Every Google Chromecast users has a common problem that is which is the best router to stream through the Chromecast. So here we came with some of the best routers for your chromecast.
NETGEAR Nighthawk X6 Wireless Router (R8000)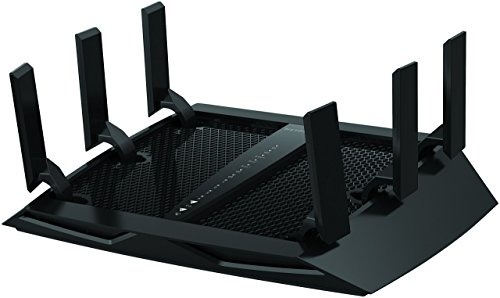 If you're not the super-technical type or have simple networking needs, then probably is not a good one for you. As it's pricey, and way more than you need. If your home Internet speed is limited, you likely won't see much benefit from the R8000's features, unless you depend heavily on network streaming. However, if you have a medium to large sized home, with lots of devices, and plenty of Internet speed, the R8000 will almost definitely be a worthy addition (or upgrade) to your home network.
ASUS RT-AC66U Dual-Band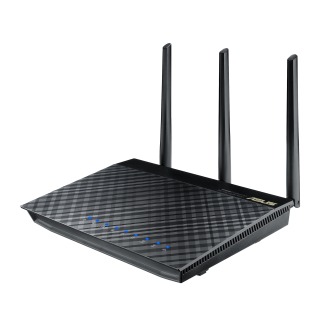 ASUS RT-AC66U is super-easy to set up, with a built-in connection wizard that's easy enough to configure and will have you and your devices connected in minutes. It is also available at an affordable price which is just $169. The router's built-in software is not perfect but yet it do have a lot of management tools and advanced configuration options so you can monitor your traffic, prioritize applications and devices, and secure everything
Article will be updated in Future stay tuned!!