Welcome to GoogleChromecast.com!  Google Chromecast works closely with entities like Google to stay ahead of the news curve and to provide the best source of open-platform news and analysis of Chromecast, FireStick, Roku and other streaming-related products and services. We are even cited by some major blogs for some of our exclusive leaks and coverage related to streaming devices.
We are not an official Google Chromecast website, we just offer news related to Chromecast and other streaming services.
We are a new site but we are excited and committed to this project. Right now this site/service is not automated, thus we will be building our posts over time; ensuring that the links will be up to date and actually go somewhere.
GoogleChromecast.com is not affiliated with Google or any of the device manufacturers listed on this site. GoogleChromecast.com is not managed by any Google Team. We are a Google Enthusiast site. Portions of this page are modifications based on work created and shared by the Project and used according to terms described in the 
Creative Commons 2.5 Attribution License
. Google Chromecast is a trademark of Google Inc. The Google Chromecast logo is reproduced or modified from work created and shared by Google and used according to terms described in the Creative Commons 3.0 Attribution License. GoogleChroemcast.com is an independent site that is not affiliated with or endorsed by Google.
Feel
free to Contact us
with thoughts, concerns, ideas, complaints, thank yous, suggestions, and anything else you might want us to know!
About our Authors:
Sukhraj Singh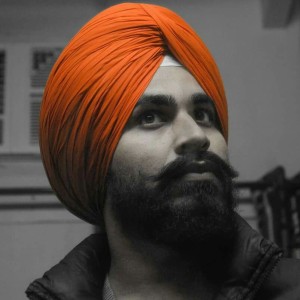 I love gadgets and started writing last year on my blog. Now I'm working with RightNode Media. I also love to play Cricket and watch new movies. You can email him for any query. find his articles.
Simran Singh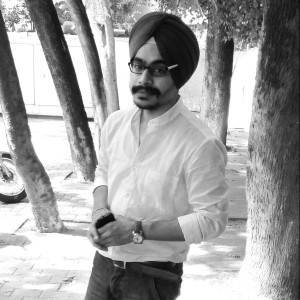 Simran has been an avid Android fan since its release. Later, He decided to merge his interests in writing and started writing about technology on multiple blogs. He currently works as a Web Developer at RightNode Media and pursues his hobby of writing on GizmoChina, GoAndroid, and GChromecastHub. He loves to surf, write, and read about Technology. You can contact him via Email at [email protected]. He's also active on Twitter. You can find his articles here.