Tag: Realme 4K Smart Google TV Stick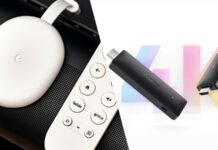 Streaming devices are an excellent choice to revive an old TV. These plug and play devices help you cut the cost significantly. But these devices are also often more reliable than...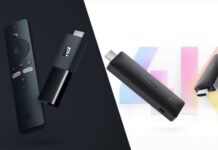 Realme is in the race to catch up with Xiaomi, and so far, their progress has been quite impressive. Realme sells its smartphones in various markets across the globe at ridiculously...