Tag: Walmart Black Friday deals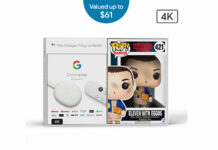 Only one day left for black friday 2022 and here comes the best deal on Chromecast with Google TV 4K. You can now buy a Chromecast with Google (4K) bundled with...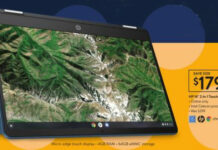 As Black Friday is just a month from us now that's why all the online retailers are announcing deals. Today Walmart Early Black Friday deals are announced which will be available...