Tag: Chrome Incognito Mode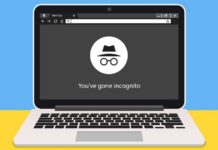 Chrome is an ever so improving browser from the tech giant Google. The browser has received countless feature improvements in the form of minor and major updates. Still, the tension on...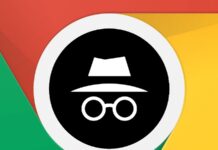 If you're an Android user, you'll most likely be familiar with Chrome for Android. The browser comes pre-installed on every Android device, and many use it as their default browser. Over...