If you're an Android user, you'll most likely be familiar with Chrome for Android. The browser comes pre-installed on every Android device, and many use it as their default browser. Over the years, Google has updated the browser to be secure and easy to use. Now Incognito mode on Chrome for Android will get more secured with the new reauthentication feature. Chrome will ask the user for authentication while accessing already open Incognito tabs.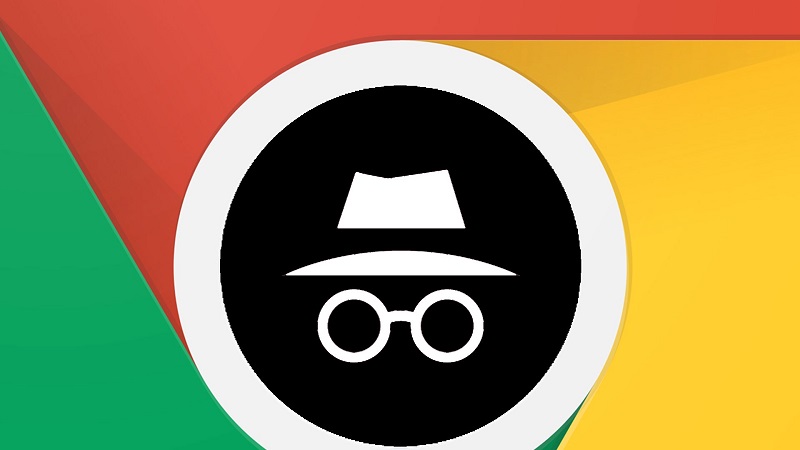 The practice of authenticating an Incognito tab is not new in Android. Samsung Internet has a similar feature that uses biometrics/screen lock to access Incognito mode. Samsung has further added the ability to use biometrics to log in to a website. Still, it is always a good thing to see such a feature implemented. Especially on a browser with a wider userbase like Chrome.
Reauthenticating Incognito Mode on Chrome for Android
The feature is currently available as a flag for testing. But the flag might not be available depending on the version of Android your device is running on. If it is available on your device, you can turn it on. A new setting will appear in Settings > Privacy and Security. Once enabled, you'll be asked the lock screen password when accessing already open Incognito tabs.
Unlike Samsung Internet, you'll only be asked the password while opening an already open Incognito tab. Whereas Samsung Internet is still one step ahead by giving the user the ability to prevent others from opening a new Incognito window. You can also check out our article Google Chrome vs Samsung Internet.
Your friends or family can't access any open private tabs with this new feature, and there is no other possible use of this feature we could think of. They'll be needing your device's password to access these tabs, so make sure to secure your password first.