Passwords are the most vulnerable part of any security system. Leading software companies like Google and Microsoft have been working on alternatives to tackle this situation. As part of their efforts, Google introduced the Titan Security Key back in 2018. This device enabled the user to protect themselves from phishing attacks. Now Google introduces two new NFC models as a replacement for its Bluetooth Titan Security Key. Google claims these new models will further protect your Google account and data against phishing attacks.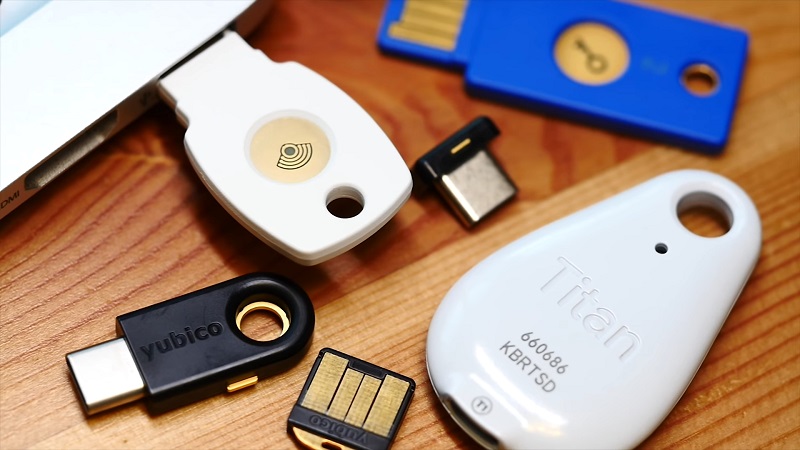 Earlier today, Google announced that they'll be discontinuing its Bluetooth Titan Security Key. Google also introduced two new NFC models as alternatives. The shift is likely because of the advantages and popularity of NFC over Bluetooth. NFC (or Near-field communication) is now being implemented on most modern smartphones irrespective of Android and iOS. Google also said that the ones who own the Bluetooth Titan key can continue to use them. They'll receive the support and warranty till it ends. 
Google NFC Replacement for Bluetooth Titan Security Key
Google has said that only the user could access their information as it is tied to the hardware that is physically in their hands. The tech giant also introduced the new Advanced Protection Program. Google claims that when paired together, this new authentication method will be an effective solution. Also, they said that this new leap will enable them to deliver protection for high-profile individuals and standard users alike.
Out Of the two NFC keys, one uses the older USB A interface and the NFC key. You could get it for $25 from the official website. If you were to add a USB-A to a USB-C converter, the price would go up another $5. The second one uses the modern USB-C interface and the NFC key. This one, however, is priced at around $35 and isn't available for purchase yet.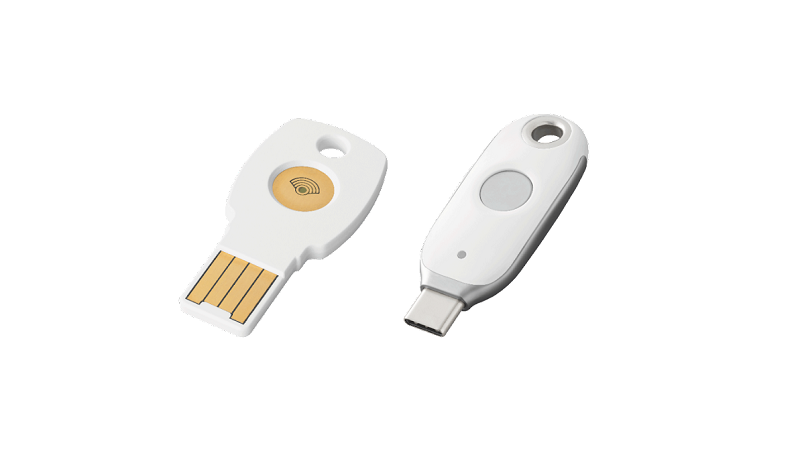 Google recommends using the USB-C Security Key for devices that use a USB-C port. However, if you own an Apple product that uses a Lightning port, Google recommends getting the USB-A variant. You can connect it using a dongle.
Phishing attacks are increasing at a rate that we haven't seen before. Still, we believe you won't be needing these security keys for as long as you can take care of yourself. Google is famous for handling user data, so we don't think you'll need another expensive product just to log in to your Google account. It is already an annoying process.