We all use web browsers almost on a daily basis and they are our windows to the internet, can you imagine an internet without a web browser? But we are lucky with not just one but with many browsers. But almost everyone is stuck with one browser, isn't it? We get so used to it and we don't want to try any other web browser. But are you sure you are using the right one for you? Well, most people use either Google Chrome or Firefox so let's end the long-lasting debate and find out which one is the best.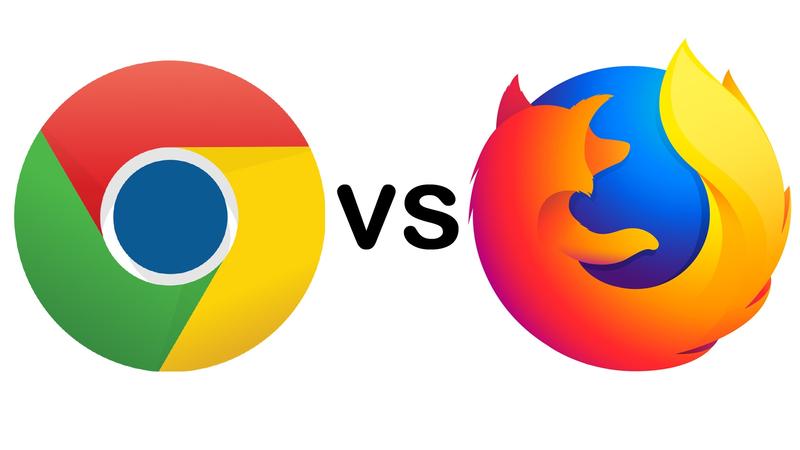 Must See: Google's FLoC Gets a Precise Timeline
Google Chrome is the most popular browser in the world and controlled by one of the planet's biggest tech companies since its launch in 2008. On the other side, is Firefox, an open-source option run by the non-profit Mozilla since its launch in 2002. A whooping 60-65% of users claim to use Google Chrome, whereas there are only 8-10% of users claim to use Firefox. Despite having a tremendous gap in overall popularity between the two, Chrome vs. Firefox is more of a compelling fight than you may think.
This article shows which of both browsers is the best and how well it works for you.
Google Chrome vs. Firefox
User Interface
Even though both browsers are really easy to use, Chrome seems to be the simplest while Firefox is less attractive at first glance.
However, if you like to customize your browser and change it according to your will then you have to choose Firefox. Firefox offers many useful customization characteristics with buttons to add or personalize tabs. Firefox is also equipped with horizontal scrolling that helps in the navigation process; otherwise, the user has to minimize the zoom-out screen to view the entire webpage.
Even though customization and horizontal scrolling are not available in Google Chrome they have something that Firefox doesn't have which is reverse image search which lets you search using images.
In brief, if you like to have a customizable browsing space, you should go for Firefox, or if you are not so interested in customizable browsing space, you should go for Google Chrome. This simple user interface in Google Chrome makes it the most popular web browser in the world. However, customizable browsing space gives you another experience of browsing so I'm giving this round to Mozilla Firefox.
Features and Options
We'll be looking at features. Important factors include syncing, extensions, and mobile features, as well as minor convenience features, like reading modes and capture tools.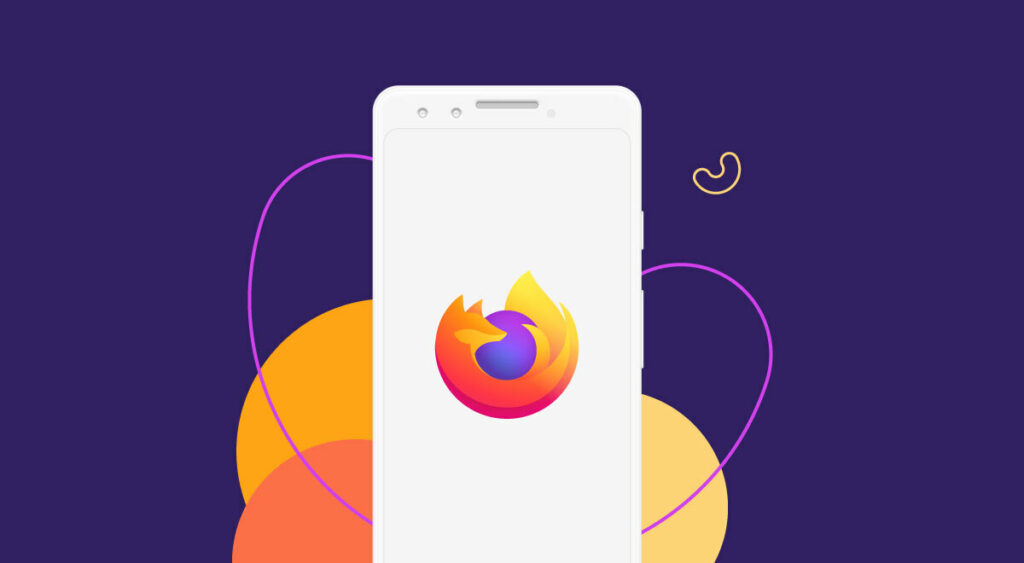 Both Chrome and Firefox have a large add-on library. Though Chrome has a larger add-on library you can still find pretty much anything you want in Firefox. As an upper hand for Mozilla's product, Firefox also comes with quite essential and minor built-in features, such as the capture tool. This is incredibly useful for taking screenshots of the entire webpage regardless of its length, a picture of the full screen, or a specific area on your screen. Another feature includes a reading mode that strips out all content not related to the article's main text, creating a clean interface that is ideal for reading and a basic PDF reader. On mobile, there are a few good features included like a built-in QR reader, which can be useful, as well as a night mode to spare your eyes and a desktop mode.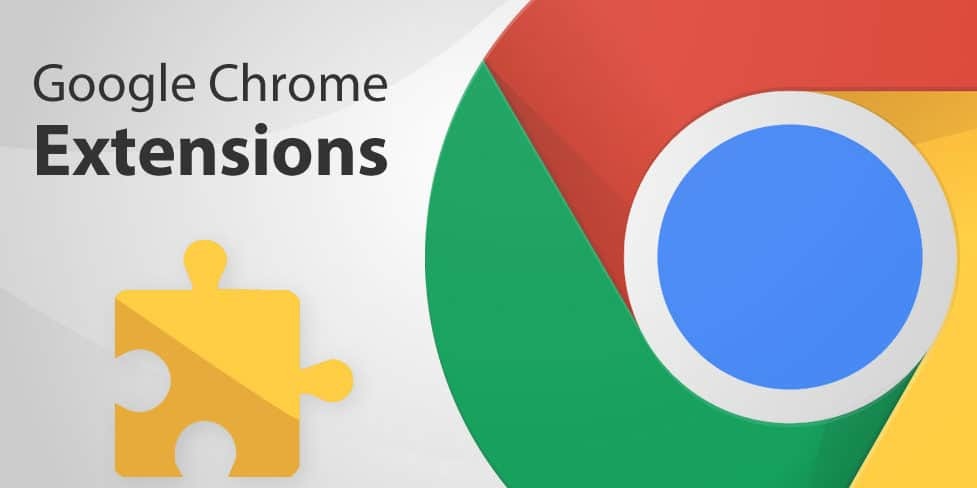 On the other hand, Google Chrome is very well integrated with other Google services, such as Gmail, Google Docs, Google Photos, Google Drive, and Google Translate. You can easily translate web pages into any language you like, this is the best automatic translation service available at this point. The browser is very easy to set up and access for multiple users. Google Chrome also has a built-in PDF reader like in Firefox. And you need Google Chrome for casting to any Google Home Devices.
On mobile, there are only a few features to mention, like a desktop mode and a reading list that allows you to save and organize web pages for later reading, even if you're offline.
Both Google Chrome and Firefox provide good features but for me, I feel like the features provided by Google Chrome are usually more useful to me than the features provided by Firefox. So, for me, this round goes to Google Chrome.
Speed and Performance
We all know what happened to Internet Explorer. Well, it was incredibly slow so the speed is very essential for a browser. Both Google Chrome and Firefox are very fast, with Chrome being a little bit faster on desktop and Firefox a little faster on mobile. Though Firefox becomes more efficient than Chrome the more tabs you have open.
For data usage, the story is similar, where both browsers are pretty much identical. However, Firefox allows you to disable all images on mobile, which is a useful feature if you're low on data. This functionality would help with better performance under heavy load. Mozilla claims that the Firefox browser uses 30% less of your computer's RAM than Chrome. However, several tests show both browsers consume almost the same amount of RAM. Considering the better speed with more tabs and faster loading of images in Firefox and also added feature in mobile to disable images for saving data gives a slight edge in this round for Firefox.
Privacy and Security
It is necessary to have safe and secure browsing on the internet. Both Google Chrome and Firefox include most of the same security protections, such as Google Safe Browsing, pop-up blockers, dozens of ad-blocking extensions, and unsecured connection warnings. They both also receive frequent updates and patch security flaws whenever they are discovered. Firefox comes with an inbuilt anti-track on all devices, Firefox also contains built-in Phishing and Malware Protection to help keep you safe online. The feature warns you if you download files that are detected as malware.
Whereas both anti-tracking and anti-phishing are not found in Google Chrome. Chrome belongs to Google as you know. The American firm is not best when it comes to privacy since their business model is majorly based on collecting the information of their users. Firefox is open-source, it's not really possible for developers to hide things in the code without someone eventually noticing. It's clear which one is the better bet on privacy and security, even if neither of them is bad.
Even though Google Chrome is the most popular and very well integrated with other Google services Firefox has a slight edge over Google Chrome in three of the four categories that we have gone through here. We hope Firefox will get its well-deserved recognition in the future.