Last month, Google announced that they'll be delaying their plans to remove third-party cookies till 2023. The tech giant gets a significant cut of its income from AdSense and advertising services. But since users are becoming are concerned about their privacy, Google is planning to adopt a less invasive method. Even though the initial plan was  transition by the end of 2020, Google delayed it due to technical difficulties. But we didn't know when in 2023 will the transition be complete, and now Google's FLoC gets a precise timeline. Google now plans to complete the implementation of FLoC by the third quarter of 2023 for all users.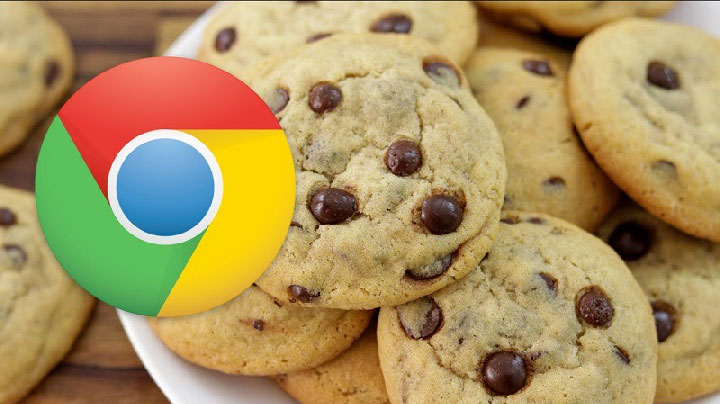 It is no secret that Google uses tracking and data collection to target audiences. Most websites out there are also designed on the same business model. Competing browsers to Chrome has already started implementing features that ensure security and privacy to users. Google knows that they'll fail if they won't follow. Google has said that FLoC is a better way to protect individual privacy while preserving the advertising culture. Still, they've failed to prove how well an improvement is FLoC over the existing methods.
FLoC or Federated Learning of Cohorts tool for Chrome is now going through its early stages of testing. If the timeline is to be believed, FLoC won't be getting widespread testing. At least until the end of the third quarter of this year. The tool is being tested among a smaller community, and the timeline indicates this may continue till Q2 next year. The new timeline website is part of Google's expanding Privacy Sandbox. It gives the users an idea of the various stages of a component like discussion, testing, or when will they be implemented.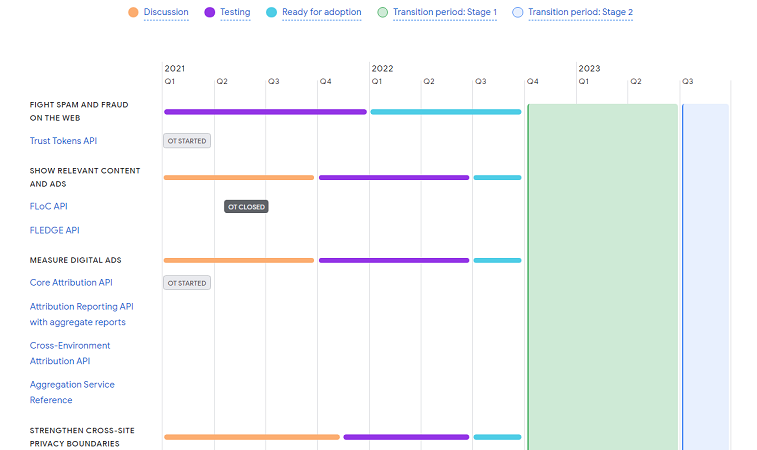 Google Chrome is now having a decline in its user base. No one better knows of this other than Google. The brand is now on the run to establish itself to be private and secure. Firefox, Brave and Microsoft Edge could, in fact, speed up the process by implementing new means of securing the user's data.