Google Chrome is the most used browser. The tech giant has now moved to an updated time frame for fulfilling its 2020 plan to remove third-party cookies from Chrome. Yeah, you can now finally get rid of that prompt asking you to "accept" or "reject" cookies. Google's decision might be to make the impression that they're aware of user privacy. We hope that there is no need for an introduction regarding the companies' security and privacy policies.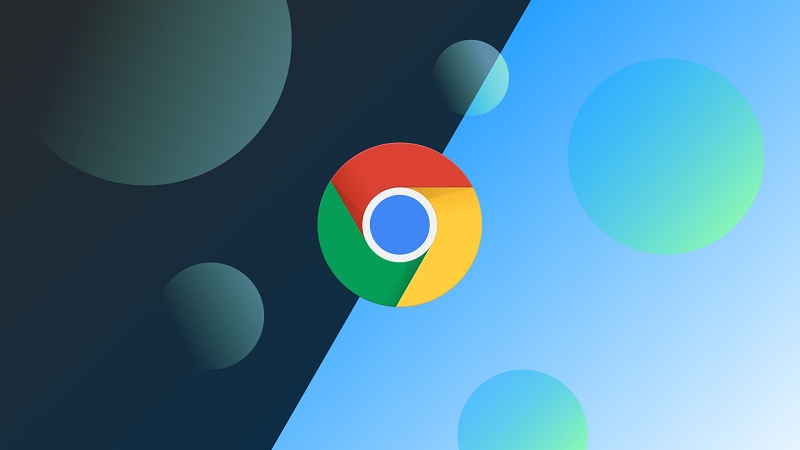 Google gets a significant cut of their income from AdSense and advertising services. Also, there is no need to prove that Google uses tracking and data collection to target audiences. So we're curious to see how well Chrome could tackle the situation. Even though some might deem it a publicity stunt, it is worth remembering the Privacy Sandbox initiative announced in 2019. It proved that the company is working hard to achieve a balance between user privacy and data collection.
More on the announcement
Earlier today, Google announced that they're planning to remove third-party cookies from Chrome by the end of 2023. Even though the original plan was to remove them by early 2022, Google claims to do it within three months, starting in mid-2023 and ending in late 2023. According to 9to5Google, the 2-year delay is due to Google's technologies under development. One of which is "widely disabled FLoC", an algorithm that enables ad selection without sharing user's browsing patterns. 
Google also shared two major stages ranging from late 2022 to late 2023. Publishers and ad industries will be given time to migrate their services during the initial stage. As per Google, this stage is expected to last for nine months. Google also claimed that they'll monitor adoption and feedback carefully before proceeding with the 2nd stage. The 2nd stage will is expected to begin from mid-2023, and Google said that they'll phase out support for third-party cookies within three months.
Google has been working hard to establish a user-friendly stand from the privacy aspect of things. The companies' mode of revenue has been through personalized ads and services. It might be a challenge for the Alphabet-owned tech giant to change the course. But they're well aware that the competitors had already made the switch. Also, they're well aware of the consequences of not following the tide, and we hope they work their way around it. Because we all know it is hard to imagine a world without Google in it.