Tag: Removal of Third-party Cookies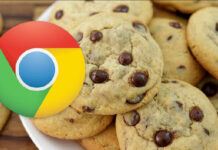 Last month, Google announced that they'll be delaying their plans to remove third-party cookies till 2023. The tech giant gets a significant cut of its income from AdSense and advertising services. But...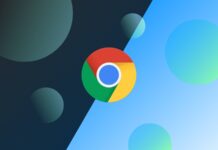 Google Chrome is the most used browser. The tech giant has now moved to an updated time frame for fulfilling its 2020 plan to remove third-party cookies from Chrome. Yeah, you...