BBC Eurosport brings to us live studio presentations of major sporting events and tournaments. The platform can be streamed to Chromecast, AirPlay, or FireTV Stick with much ease. You very well know, how wonderful is it to watch a sport on a bigger screen or display. So, this guide would help you set up the BBC Europsport such that you can stream the content on a bigger display and enjoy the content much better.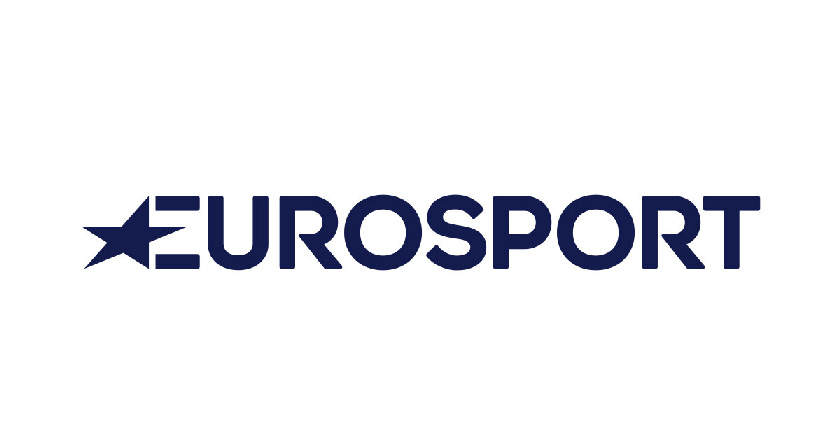 Must See: How To Cast 7plus to Chromecast
Yes, you heard it right. The BBC Eurosport can be paired with AirPlay, Chromecast, and FireTV stick. It's pertinent to mention here that you need the Eurosport Player to stream the content. The Eurosport Player lets you live stream sports events on all your compatible devices. You will also have access to additional bonus Eurosport channels, news, highlights, and streaming of on-demand sports videos In case if you haven't downloaded the app, you may by clicking the install link given below.
Eurosport Player for Android: Install.
Eurosport Player for iOS: Install.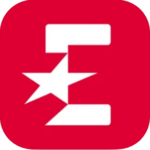 Before you begin make sure the following things are ready for seamless pairing.
The AirPlay, Chromecast, or FireTV Stick gadget should be on the same Wi-Fi connection as your mobile/tablet.
Once you make sure the connectivity is intact, tap the pairing icon which will appear on the Eurosport Player App once you've selected the video you would like to stream.
Tap the icon to start the playback.
Now you can control the video playback from your hand-held device.
If you'd like to unpair click on the cast icon once again. Note that, the Pairing is not yet available from the Eurosport App, even with a paid subscription. As said earlier, you must use the Eurosport Player App. Needless to say, your subscribed account credentials will work on both Eurosport (News + streaming) and Eurosport Player (streaming only). So need not worry about the compatibility issue.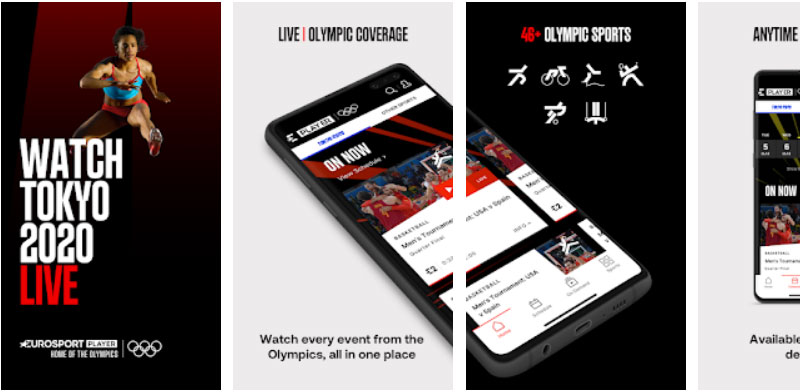 Hope you're able to stream the Eurosport to your AirPlay, Chromecast, or Fire TV Stick. In case if you need further assistance, don't hesitate to hit the comments section.