Tag: How to cast/mirror iPhone screen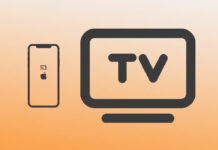 Chromecast as most of us know is a device from Google that enables the user to stream videos from their mobiles, tablets, and personal computers to a larger television for a...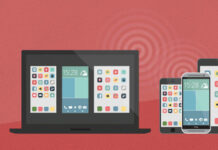 Chromebooks are becoming the daily drive for more and more users who require laptops (or maybe a tablet). These devices have proven to be value for money. Unless you're an enthusiast...