Chromecast as most of us know is a device from Google that enables the user to stream videos from their mobiles, tablets, and personal computers to a larger television for a better viewing experience over Wi-Fi without the need for any cables. There have been three major iterations of the device over the years. But the iPhone/iPad doesn't natively support screen casting, which can be a major concern for the iOS audience.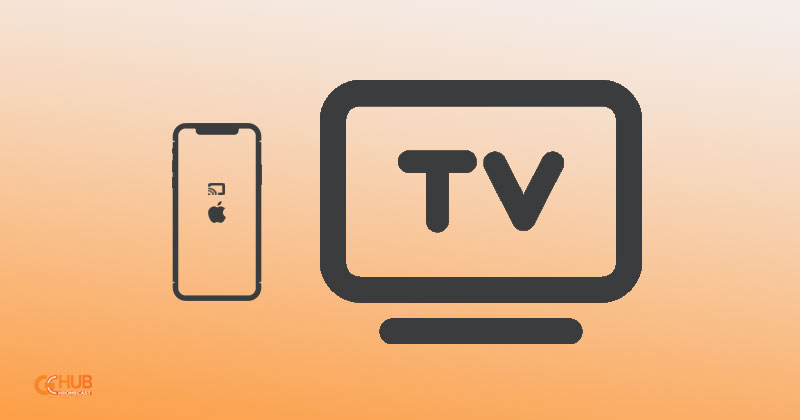 There are of course some apps available in the Apple App store which enables users to cast/mirror iPhone or iPad screens using Chromecast. In this article, we'll look at some of the best and most popular apps in the App store that enable iPhone users to cast their screen using Chromecast.
Replica App
There are no monthly subscription fees or any other fees. You can install it and
use it for as long as you want. The setup is pretty straightforward.
Install Replica on your iOS device from the App Store.
Connect to your Chromecast Device or TV with Chromecast built-in.
Start the Mirroring to duplicate your screen.
The app is compatible with all iPhones running on iOS12 or later meaning it will work on
devices from iPhone 5s. The app is also compatible with iPads and even some iPods.
However, a major thing to note is that since it is a Third-Party app older devices will struggle a little to get it running.
Install: App Store
Streamer for Chromecast TVs
It is one of the best streaming apps for Chromecast available on iOS. You can mirror any type of web videos, movies, TV shows, local photos, and videos on your TV. Streamer for Chromecast TVs app supports up to 2K resolution for screen mirroring with 60fps.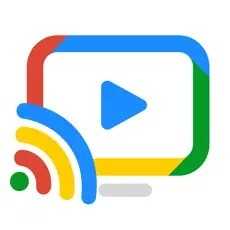 Talking about the price of Streamer for Chromecast TVs app. The one-month subscription will cost you $4.99 and the lifetime subscription will cost you $19.99.
Install: App Store
iWebTV: Cast Web Videos to TV
iWebTV: Cast Web Videos to TV is the app in this list which is the most popular and most rated one. However there is a catch, the user needs to install iWebTV from the Chromecast app store as well. The app does support a lot of features but most of them require a subscription. The major features of the app are listed below.
HD resolution supported (1080p and up to 4K depending on the device)
Advanced browser, supports multiple browser tabs, blocks or hides spam
popups, search from the URL bar, ad blocker, browsing history, etc…
Subtitle auto-detect + Movie/TV Subtitle library
Live streams support
Video preview: up to 72 snapshots to instantly locate your favorite scenes.
Binge on TV show episodes – queue up many episodes and let them play
uninterrupted.
Set your own home page, and bookmark web pages, or videos.
Full playback controls, from the app or from the lock screen after exiting
the app.
The app is compatible with most iPads and iPods. It will run on any iPhone with iOS 11
or later.
Install: App Store
Screen Mirror for Chromecast
The Screen Mirror for Chromecast is a paid app in the App Store which offers the
user a trial version for a week after which there will be a monthly subscription fee of
$2.99 which can be canceled anytime without any extra charges. The app claims to offer superior streaming quality. It is compatible with most iPads and iPods. It will run on any iPhone with iOS 11 or later.
Install: App Store
These are some of the most popular apps in the App store that enables iPhone
users to use Chromecast with their smart devices. There are some major facts to
consider. No matter how well-designed they are, they're just Third-Party apps designed
to get the job done, and for that very reason, the apps will have hiccups.
Moreover, users may run into things like DRM limitations, which means that not
all apps that they have open on their screen can be captured and they may have to work out ways to get audio from their devices to work on their TVs.