Google Chromecast lets you stream your favourite content on the TV screen from your smartphones, tabs and desktop ( which acts as the remote for your TV ). Now in 2014 Google has opened the Chromecast SDK, developers are taking advantage of a new way to link up your mobile device to your TV. Checkout below some of the Best Free chromecast apps of 2014. 
Videostream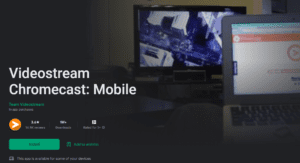 With this videostream app you can stream local videos from your computer or smartphone or Tab to your  Tv via Chromecast in full 1080p. You can also play music which is stored locally on your device. In this you don't need to run a "media server" that makes your computer run slow. This app become very popular among the Chromecast users as the no. of installs are exceed 100,000 mark.
BT Sports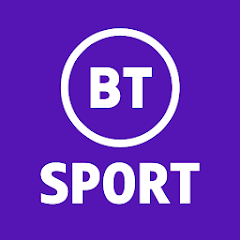 BT Sport is the first to offer any kind of streaming sports over Chromecast. The app itself is essentially unchanged – BT Broadband customers get access to BT Sport 1, BT Sport 2, and ESPN, all of which are now able to stream to the TV. Moreover the app is available free in Play Store and Itunes
Vevo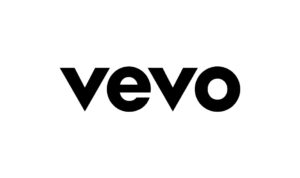 It's an app (and Web site) that is completely dedicated to music videos and live performances, and because the company has struck all the requisite deals with record labels and publishers, you can be confident that its entire catalog is legit. While Vevo is free to download
Play On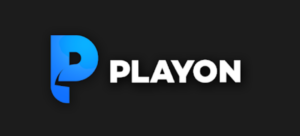 It is an app to play content on your TV. On devices which support the functionality, PlayOn appears as a channel or app, which organizes content from dozens of websites, centralizing videos, TV episodes, and movies in one place. It brings together free content from TV network websites, and also from subscription sites like Netflix and HuluPlus. It is available free to download.
Crakle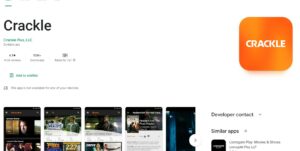 Backed by Sony Pictures Entertainment, Crackle offers free movie and TV streaming in the US, Canada, Australia and Latin America. The service is ad-supported and as you might expect, most of its content is fairly old.
Nevertheless, a free streaming service is useful to have at your disposal, especially when it supports Chromecast. Crackle also offers some original programming, such as Bannen Way and Comedians in Cars Getting Coffee. If you're on a budget, Crackle is a useful addition to your personal app collection.
What do you people think about this small list of free chromecast apps are these useful to you do tell us your comments. Stay Connected with US!