Google Chromecast 1st Generation
Google Chromecast is a digital streaming stick, making all the current services like Prime Video, Netflix, Max streaming service, Disney+, etc. available on any TV or display with an HDMI port. Basically, it makes your simple TV a smart one at a very minimal cost. By Using Chromecast you can cast your smartphone and tablet screen onto the TV display.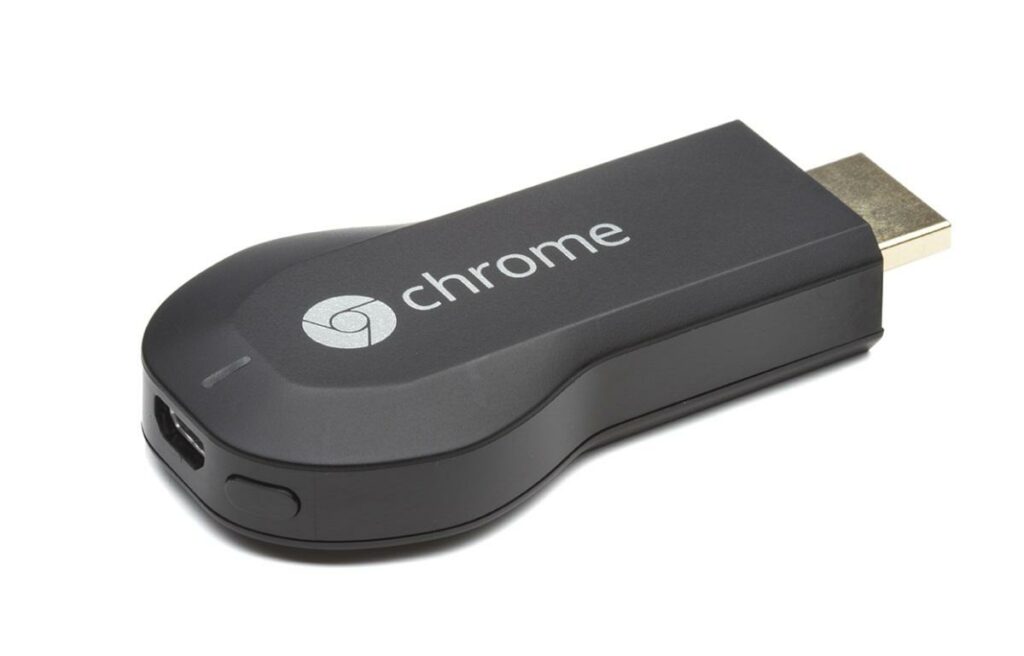 Moreover, you can cast or mirror any content you are watching on your smaller devices. Chromecast 1st generation can stream content at 1080p@30fps. After the launch of Google Chromecast many applications like Netflix, prime video, and more, start the chromecast support. It was launched in 2013 and in a very short span of time, Chromecast 1st becomes very popular. That's the reason Google has launched 6 more Chromecasts till now.
Specification Chromecast (1st generation)
Release date
July 24, 2013
Launch price
US$35
System on a chip
Marvell Armada 1500 Mini 88DE3005-A1[13]
Memory
512 MB DDR3L
Storage
2 GB
Display
1080p @ 30fps or 720p @ 60fps
Connectivity
HDMI, Wi-Fi (802.11 b/g/n @ 2.4 GHz), Ethernet (with Ethernet power adapter)
Power
Micro-USB (USB port or power adapter)
Dimensions
72 mm × 35 mm × 12 mm (2.83 in × 1.38 in × 0.47 in)
Weight
34 g (1.20 oz)
Model Number
H2G2-42
It's worth telling you that Google ends the official support for Chromecast 1st generation in April 2023.