Google silently ends the official support for Chromecast 1st generation. This means if you're a chromecast 1st gen user then you will not get any updates from now. So users might see some decay in the performance of the Chromecast 1st gen in the future. The last update was released in November 2023, which makes the firmware version of Chromecast 1.36.159268.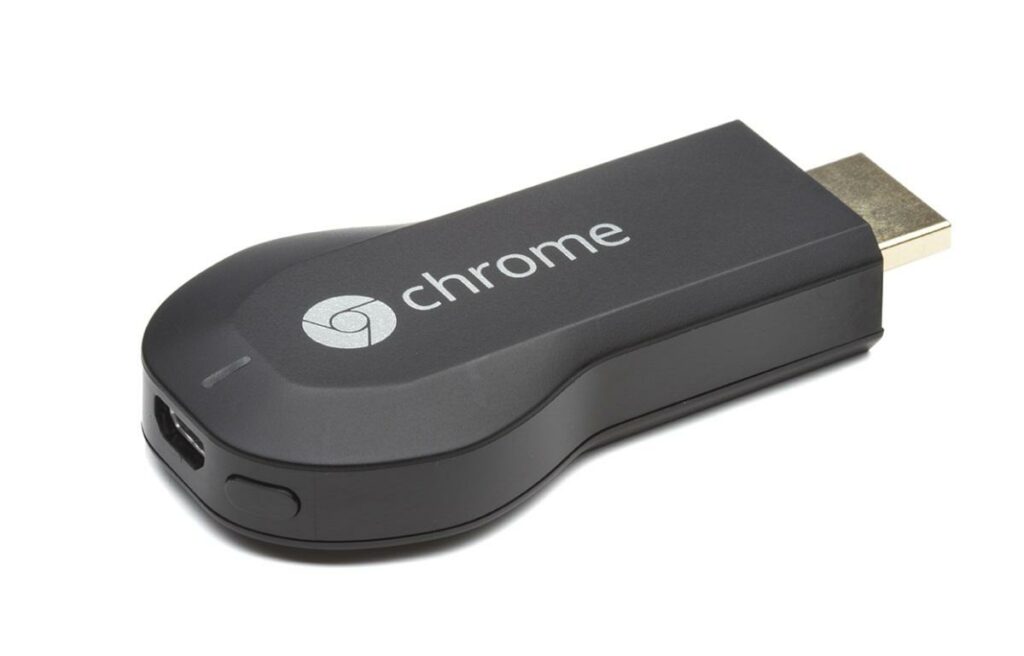 The information about the end of official support is posted on the firmware versions and release notes support page. The support page was last updated on 27th April 2023. The Chromecast 1st gen was launched back in 2013 which means Google gives 10 years of support for the streaming stick. However, for $35 product 10 years of support is a huge thing. 
It is packed with 512 MB of RAM and 2GB of storage. Moreover, it has the support to stream 1080p@30fps, and 720p@60fps content on your TV. After the 1st generation, Google released 4 more generations of the Chromecast which are listed below.
| | |
| --- | --- |
| Year | Chromecast Generation |
| 2015 | Chromecast 2 Gen, Chromecast Audio |
| 2016 | Chromecast Ultra(4K support) |
| 2018 | Chromecast 3rd Gen |
| 2020 | Chromecast with Google TV (4K) |
| 2022 | Chromecast with Google TV (HD) |
Make sure you are on the latest firmware which Google has released in November 2022. We think the Chromecast 1st gen will work well for 1 or 2 years. If you get any problems you can buy a new Chromecast with Google TV (4k) or the HD variant that are launched recently.