Tag: Google Lock Screen Widgets for iOS 16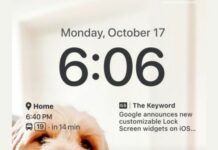 Google's lock screen widgets for iOS 16 are now available to use on iPhones. iOS widgets are popular shortcuts to execute various tasks or display certain information quickly. There is majority...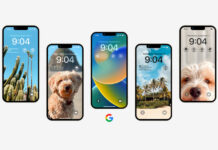 As iOS 16 is rolling out today with many new feature. One of the main change is now iPhone users can customize there Lock Screen with more information. Apple had made...