Tag: Google Messages Update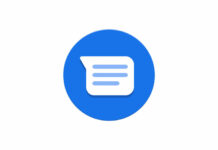 Google has introduced a new feature Nudges on the latest build of Google Messages. It will remind users to reply to a conversation. The version update to the beta build 10.8.260...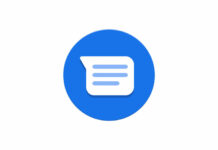 Google Messages is now rolling out a new feature where you can schedule your text for sending. This feature was already present in Gmail and Telegram. Back in November 2020, this...