Tag: Google Workspace Update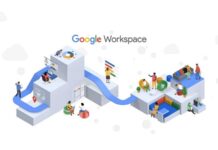 Google had their part in shaping technology into what we see today. The American tech giant introduced their Google Docs and Google Sheets software back in 2006. Even since the inception...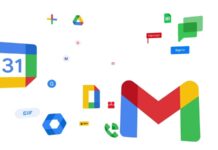 Google has been pushing features to their Workspace apps that could improve interpersonal communication. This includes the UI uplifts we saw on Google Chat. Now, the latest Google Workspace Update gives...