Google had their part in shaping technology into what we see today. The American tech giant introduced their Google Docs and Google Sheets software back in 2006. Even since the inception of these services, Google made it easier for teams to work together online, and COVID took it to its peak. Now, as we're nearing the anniversary of these products, Google summarizes five new features for Google Workspace.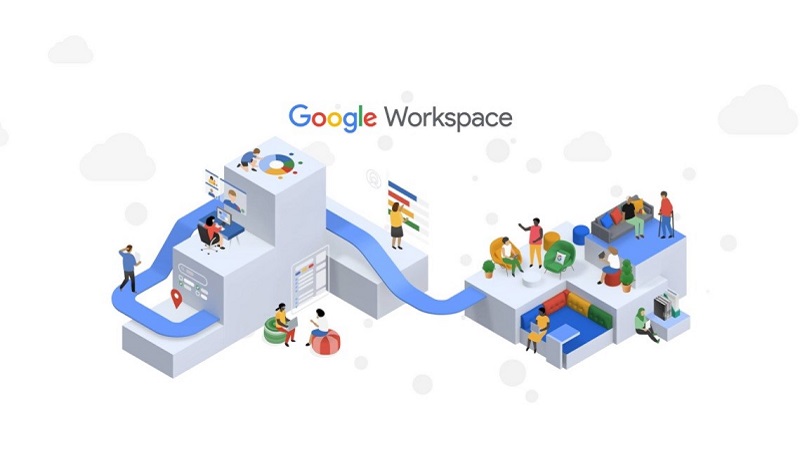 Since its launch last year, Google's Smart canvas has become the new way for users to note down comments and checklists to a doc. The Smart canvas is a feature integrated into the Google Workspace to make collaboration seamless. Google claims that users prefer Smart canvas over commenting and other means. Let's look at other achievements and feature additions the tech giant is boasting.
5 new features for Google Workspace
Auto-generated summaries
The feature automatically generates summaries of docs so that the reader can save time on reading. It analyzes large documents and picks only the relevant sections from a given document. This way, the user can focus on only the core point of the file.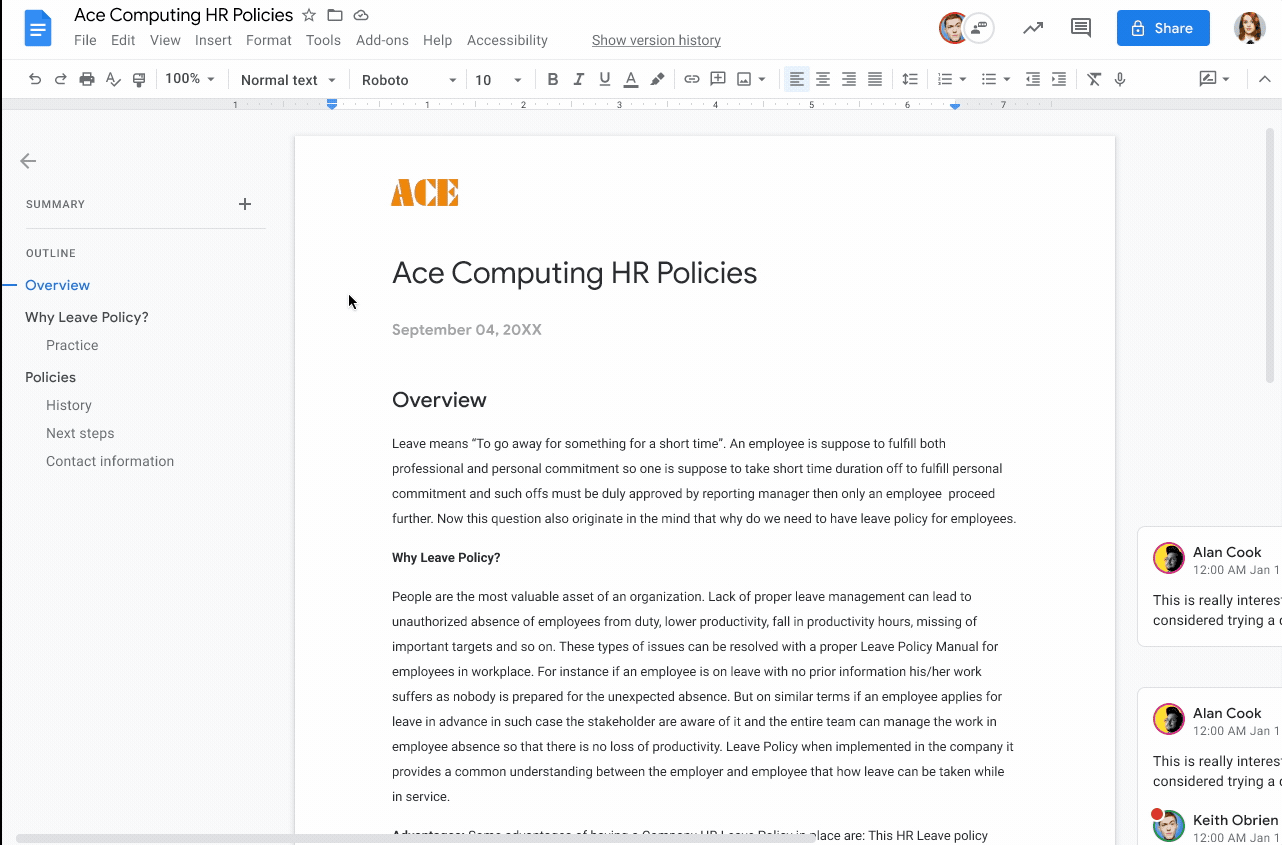 Pageless format
If you're from the 80s or 90s, you'd probably remember the struggle of formatting a page for print. We had to add margins and keep track of the page breaks in the document to ensure nothing went wrong. However, we're way ahead of that and has become lazy enough to not print the doc. The feature lets you draft a document that could fit any screen size and aspect ratio. The file will feel continuous with no page breaks. 
Updated "@ menu"
The "@ menu" is similar to tagging someone on social media and other messaging services. We can use it to mention someone or something in a doc. This way, the person being mentioned could look into it. Google said they'll be expanding the "@ menu" to enable collaboration with others over email in Docs. 
Preview Google Maps links
The reader can now quickly open a Google Maps link from within a Doc. Hovering over the link will open a pop-up, and clicking on it will open Google Maps in a sidebar. Similar to the one we have in Microsoft Edge.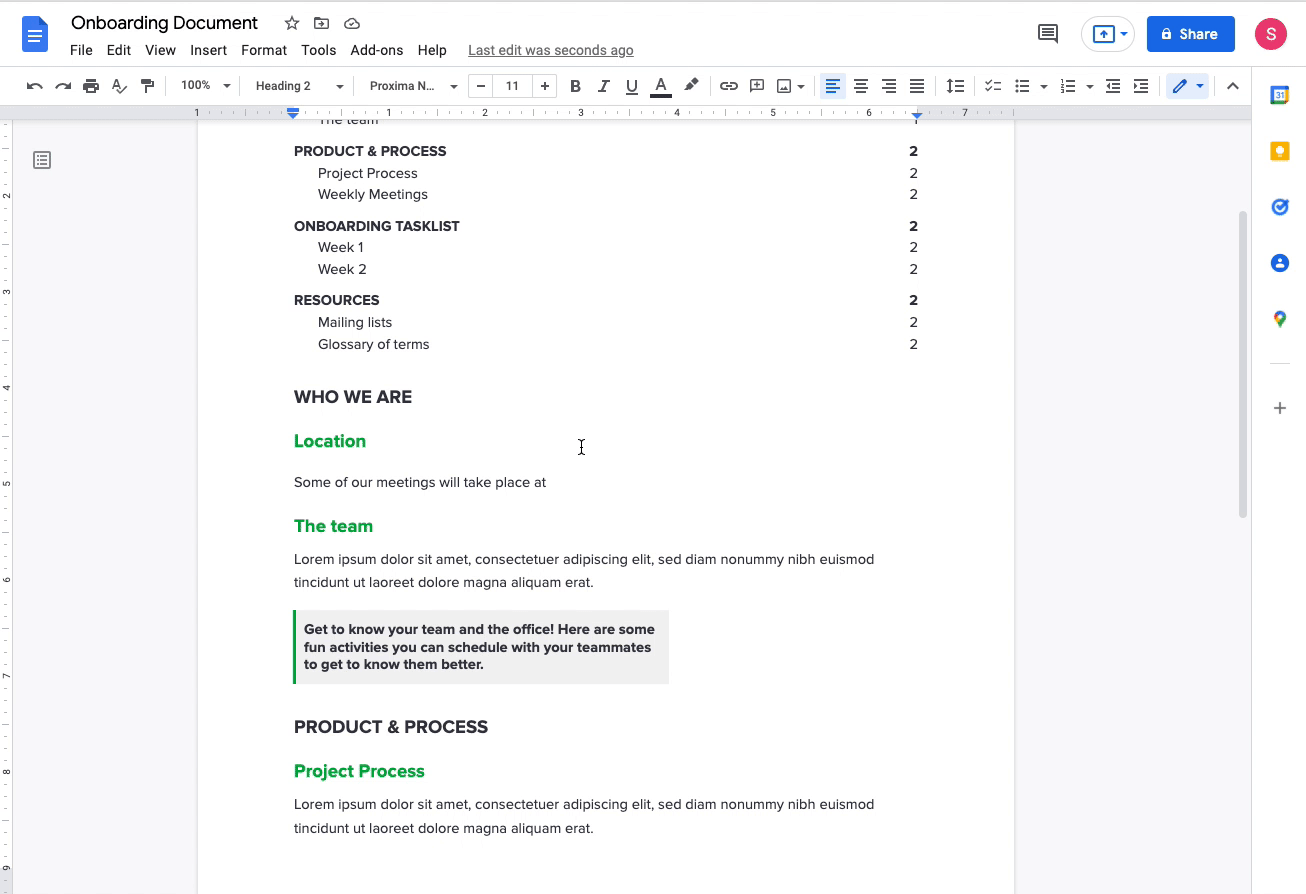 Meeting notes template
The meeting notes template from Google lets the user automatically imports relevant information from a Calendar meeting invite into a doc. This includes information regarding attendees and attached files.
We need further clarity about the updated "@ menu" and doc summaries. Even though "@ menu" will be implemented shortly, Google didn't explain how it could be used in an email. We'll be keeping an eye on the thread for further intel.