Google has been pushing features to their Workspace apps that could improve interpersonal communication. This includes the UI uplifts we saw on Google Chat. Now, the latest Google Workspace Update gives you more info on your coworkers for Google Chat, Calendar, Docs, and more. This feature isn't new on a Google product. The software giant had already introduced it on their mailing service Gmail. The update for Gmail came way back in November 2020, and we don't have any clue as to what took them so long.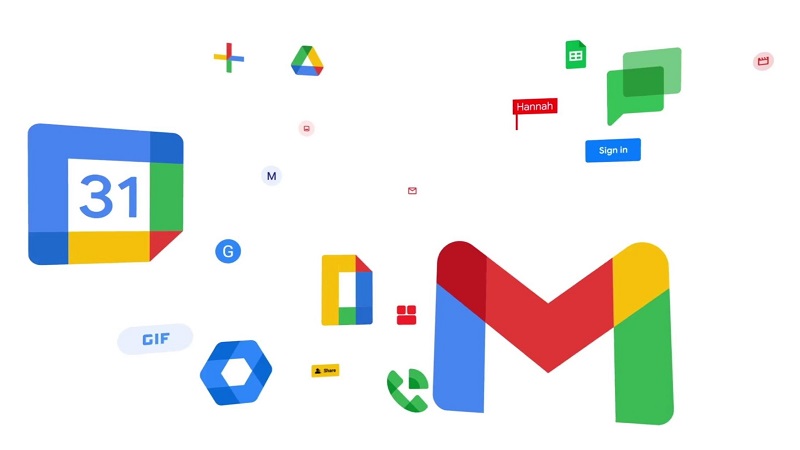 With this new update, users will be informed about the people within their organization. Users will also be able to know more about their contacts. Know that any information made private by these contacts/coworkers will remain hidden.
More on Google Workspace Update that gives you info about your coworkers
With this new Workspace update, users of the said Google services will receive the following information about their coworkers.
Contact information: Basic contact information, including phone number (if public) and email address.  

Team and manager: Users will receive more information about the team they're working with. 

Office and desk location.

Another feature is that the user gets to know if they've received an email from a contact. 
As we said, this feature is already available in Gmail. Now, users of Google services like Google Chat, Calendar, Docs, Sheets, and Slides could benefit from this update.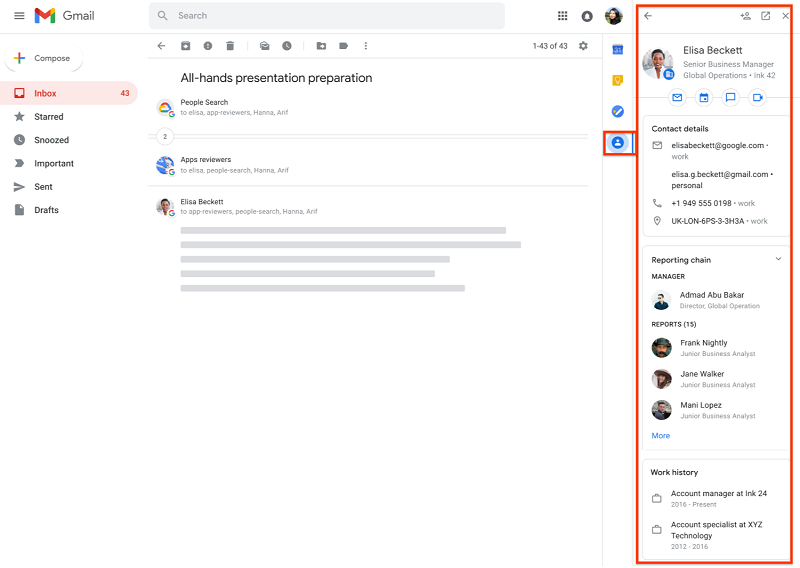 Like most Workspace updates, this one will also be rolled out in a period of 15 days. It will be available to all Google Workspace customers. G Suite Basic and Business customers will also receive the update but do expect it to be late. 
Google recommends the admins have the user data fully populated across Google Workspace apps to maximize this new feature. Workspace admins do have the provision to do setup this up. They can do this in the Users section of the Admin console, the Google Cloud Directory Sync and the Admin SDK.