Whether your TV is a smart one or not, you'll most likely need a streaming device. Even the most modern and expensive Smart TVs in the market tend to slow down drastically within months of purchase thanks to the brand's laziness in developing a good OS and hardware. Streaming devices and dongles, on the other hand, would last you years without any hiccups. Now, if you didn't know it already, both Flipkart Big Billion Days and the Amazon Great Indian Festival is about to hit us. So let's look at the upcoming hot deals on streaming devices in Flipkart and Amazon.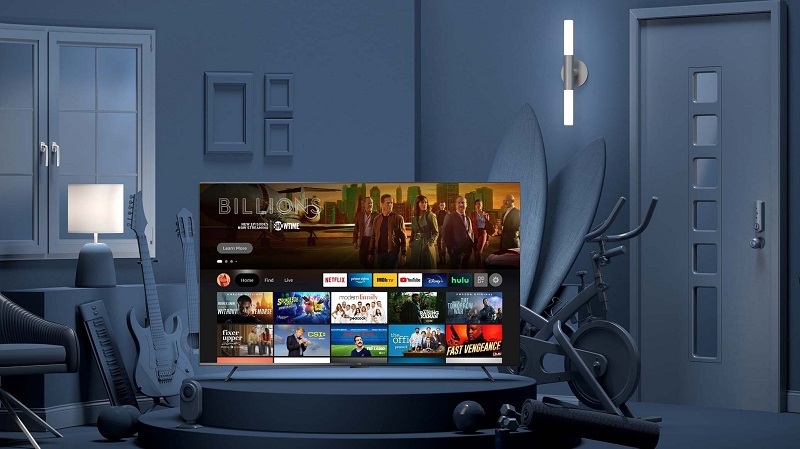 It might be hard to pick from popular brands. As they often tend to provide similar user experiences in the given price range. Also, users won't delve deep into the underlying specs as they would with smartphones or PCs. However, many would consider factors like voice assistant and dedicated button in the remote to access their favourite streaming services.
Best streaming devices you can buy this season.
Both Big Billion Days and the Great Indian Festival are the best time to purchase anything online in India. Flipkart and Amazon will put out offers and promotions that fit any pocket. You could pick from any of the following streaming devices, and we'll be discussing them in detail.
Amazon Fire TV Stick 3rd Gen

Amazon Fire TV Stick 4K

Mi Box 4k Media Streaming Device

Google Chromecast 3 Media Streaming Device

Realme 4K Google TV Stick

2021 Apple TV 4K
Keep in mind that most of these devices are only capable of handling FHD content.
Amazon Fire TV Stick 3rd Gen
Amazon is clever with pricing their products, and the same goes for their Fire TV lineup. The e-commerce giant considers these devices as an entry point to their much broader online shopping ecosystem. The Amazon Fire TV Stick 3rd Gen is the latest iteration of the device. This one is capable of streaming FHD content and comes with modern features like Dolby Atmos, HDR, HDR10+ and HLG.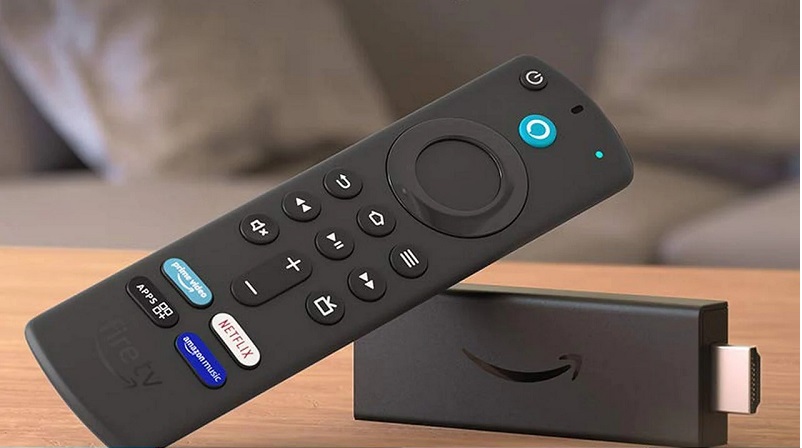 If you're a Prime member, you could get the Amazon Fire TV Stick 3rd Gen for ₹2,199. IF not, you might have to wait till tomorrow and pray the stock won't run out. The 2021 Amazon Fire TV Stick is on sale at Amazon.
Amazon Fire TV Stick 4K
This one is not new but is value for money. This one lets you stream in 4K at a very reasonable price of ₹2,999. It also comes with all the new features of the 3rd gen Fire TV Stick. But it lacks those dedicated buttons in the remote for accessing apps quickly. You could buy it from Amazon. Also, Alexa has improved much over the last few updates. You could have to get used to the custom Android build from Amazon, but from our experience, the Amazon Fire TV Stick is one of the best streaming devices out there. 
Mi Box 4k Media Streaming Device
You might be wondering why we choose the Mi Box instead of the Mi TV Stick. Yes, the Mi TV Stick was great at its launch, but now it feels a bit overpriced compared to the superior Mi Box 4K. For ₹3,499, the Mi Box gives you 4K with HDR 10 and supports Dolby Audio and DTS 2.0+ Digital Out audio standards. Chromecast built-in is also supported. Also, the remote has dedicated buttons for Google Assistant, Netflix and Prime Video. You could buy the Mi Box 4K from Flipkart.
Google Chromecast 3 Media Streaming Device
This one only made it to the list since Flipkart has listed it as the best value streaming device. Priced at a whopping ₹3,199, the Google Chromecast 3 is the only device in our list that doesn't come with a remote. Still, it's a Google product. So you could expect the best performance. As for the remote, you could use your smartphone or tablet.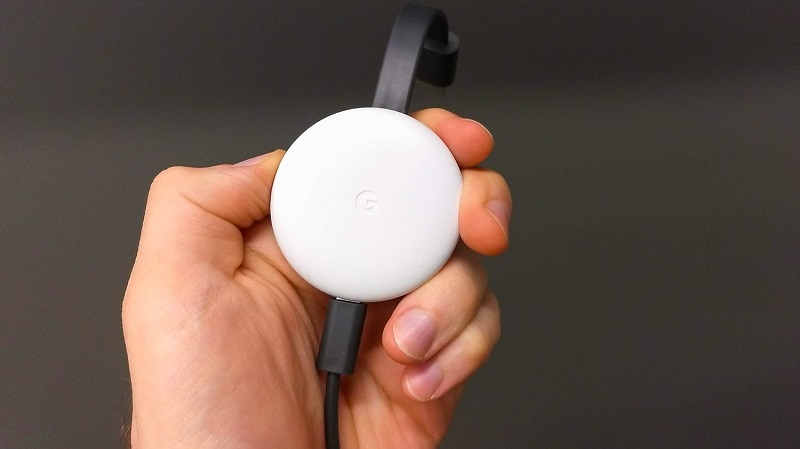 Read More: : Google One gets the Material You facelift
Realme 4K Google TV Stick
The Realme 4K Google TV Stick is the newest on this list. Realme will launch their new streaming stick in the Big Billion Days as a Flipkart exclusive. As for the pricing, we don't have a clue. Realme is clever enough to include Google TV in the name of the product. Realme might set a milestone by launching the first streaming device powered by Google TV in India.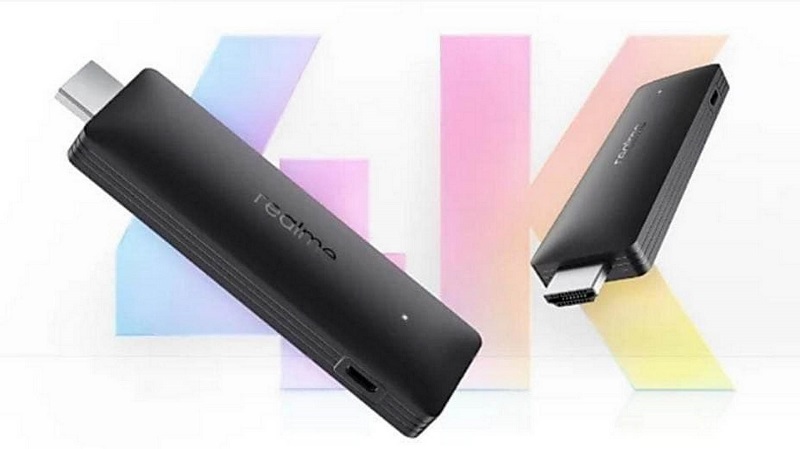 2021 Apple TV 4K
If you're clung to the Apple ecosystem and can't live without services like iTunes, this might be your only choice. Starting at over ₹18,900, this one could cost you a decent smart TV. The 2021 Apple TV is available for purchase from both Amazon and Flipkart. The device meets every audio and video standard for home cinema.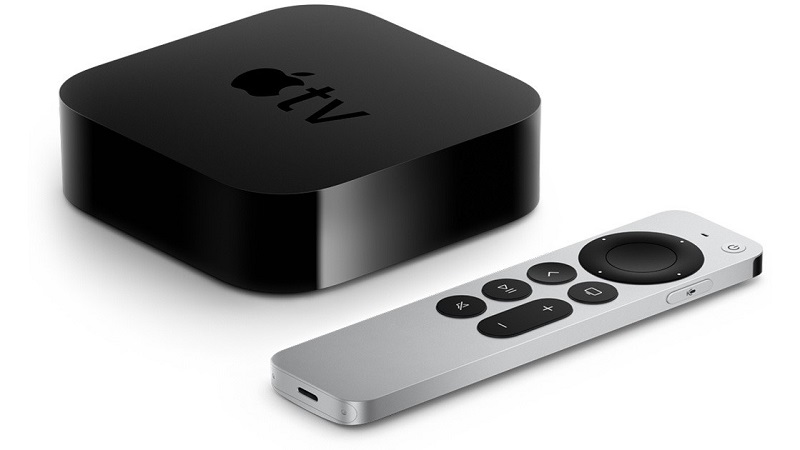 That should wrap things for now. Flipkart will bring down the price of their products by a significant amount in the coming days. But if you're okay with Amazon, we would highly suggest the Fire TV Stick 4K and the Fire TV Stick 3rd Gen, as these products are the most aggressively priced ones on this list. But we advise you to wait till Realme launches its streaming device. We recommend you to go with it even if the price is marginally higher than the Fire TV Stick. The Mi TV Box 4K is also a great choice as an Android TV box.