Google's Pixel 6 and the 6 Pro are two of the most awaited smartphones, and rumors and speculations have been rising for quite a while now. These rumors mostly hinted that we could expect the launch of these new flagships in their next hardware event. However, an article from Mike Sorrentino on CNET indicate a different picture. According to Mike, we might get a Google hardware event on October 5th, but the Pixel 6 and 6 Pro might be not be revealed in this rumored event.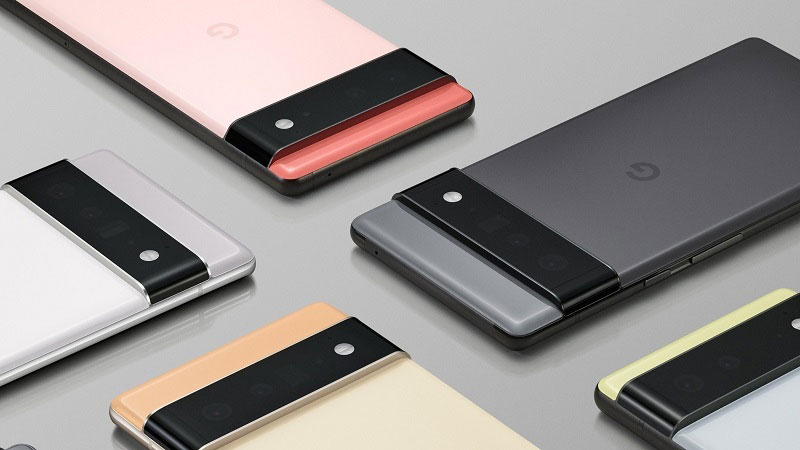 Don't get too hyped, as there is very minimal intel on the event. Mike's article on CNET was immediately taken down right after it was published. The said article did hint at the upcoming Pixel phones. But that hint was of a Google hardware event without the Pixel phones.
More on Google hardware event on October 5th
Mishaal Rahman from XDA Developers was quick enough to grab a screenshot of the said article. Just before it was pulled from CNET. The motive behind such action from CNET is unknown.
According to the above screenshots, the Google hardware event on October 5th might not be centered on their Pixel phones. It will be focused on their Nest devices and Travel and Maps service updates. The article also doesn't seem to get into any details. But we could expect the brand's smart speakers and more.
We hope the Pixel 6 and the 6 Pro will likely be announced on October 19th. Because a leaked sign-up form from telstra.com.au indicates a Marvel Stadium sports experience promotion that ends on the same date. Still, these are nothing but rumors and speculations. However, we won't expect it to be delayed further as Google might have a hard time ahead.
Also, we believe that the price and the hardware of these Pixel devices might be a bottleneck for them. Especially when users are becoming concerned about the privacy and security of their data with Google.