Android TV boxes and sticks are excellent choices for those who own a non-smart TV. Many consider Xiaomi to be the best, and to be honest, Xiaomi deserves the title. Since its inception, Xiaomi has been offering capable and affordable Smart TV sticks. It seems the brand might be having a tough time ahead as Realme is all set to launch their new 4K Google TV Stick. Even now, Realme and Xiaomi are not on good terms in other sectors they're competing.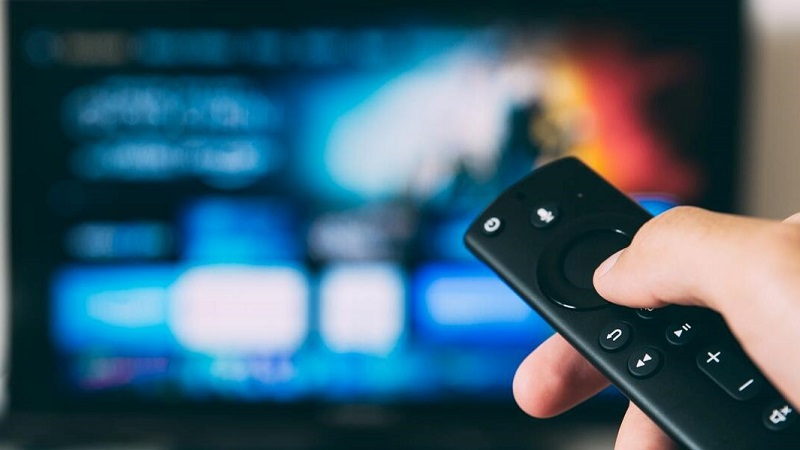 As we said, both these brands seem hell-bent on taking over the electronic market instead of sharing it. Earlier this month, we saw these tech giants took their fight to social media platforms like Facebook and Twitter.
The new Realme 4K Google TV Stick
Realme is smart enough to name their product as Realme 4K Google TV Stick, as the name itself indicates the features it boasts over the Mi TV Stick. We strongly believe 4K streaming and support for Google TV will be the key selling points of the new Realme device, and yes, the device dwarfs the older Mi TV Stick in all aspects. Even though the Xiaomi Mi TV Stick is one of the most affordable streaming devices in the market, 1080p streaming has always been a limitation. 
As of now, the most affordable 4K streaming device is the Mi TV Box S. We believe the Realme Stick will be priced significantly below it. However, we expect it to be priced above the Mi TV Stick, which cost Rs 2,999. The Realme Stick will go on sale in Flipkart's Big Billion Days sale.
Xiaomi seems to be cooking a new one, and we believe it will be capable of streaming 4K. Otherwise, they might have a hard time catching up. We highly advise our Indian users to stay put as the Flipkart Big Billion Days are closing in.