Tag: Live Caption for Google Chrome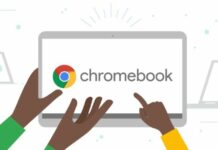 Chromebook brings an update to Chrome OS 90 that adds Live Caption and the Launcher. The Live Captions feature brings real-time captions for media with audio. New Feature in Chrome OS Google in...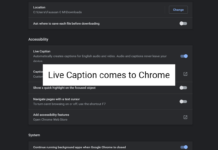 No one needs an introduction to Chrome. But only a handful of you knows about the Live Caption feature. Live Caption can be the next main thing, and like many main...