Chromebook brings an update to Chrome OS 90 that adds Live Caption and the Launcher. The Live Captions feature brings real-time captions for media with audio.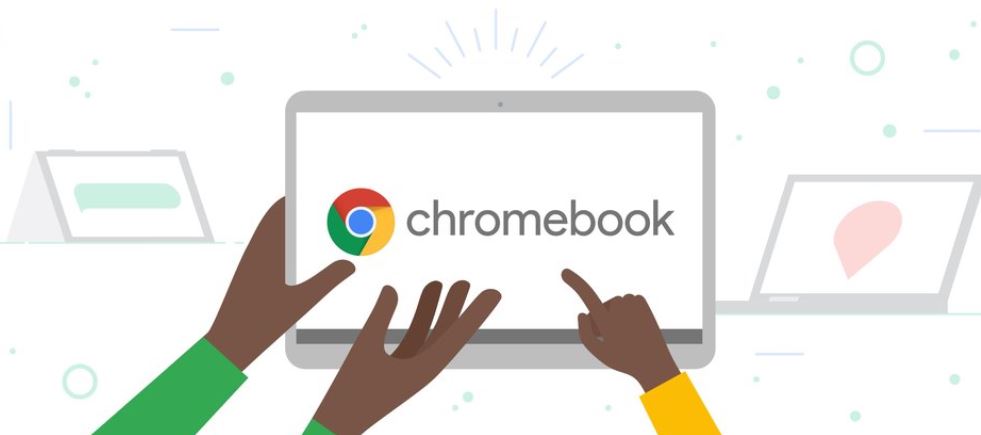 New Feature in Chrome OS
Google in an announcement said that the Live Captions feature will now be available on most Chrome OS devices in some days. The users can enable the feature by navigating to the 'Accessibility option.
The company is now making the browser Launcher more powerful. It can now perform simple calculations, check a word definition, check the stock prices and the weather forecast. Now, the users do not have to open up a Chrome window, they just have to tap the Everything Button and type their query in the search bar.
A Diagnostics app is now added to Chrome OS that helps the users to troubleshoot their Chromebook. It runs tests and checks the status of the battery of the laptop, CPU, and memory. The Diagnostics app provides the reason why the laptop battery drains faster than usual.
Lastly, Google is adding a new scanning app that came to the Chrome OS some time ago. It allows the users to digitize their documents by scanning them directly from the printer to the laptop. The users can find the Scan app by tapping the Everything Button.
Google came up with many new features for the Chrome OS 89 which marked its tenth anniversary this year. Now the new features add to the convenience that the company seeks to provide its users with.