Tag: Use YouTube TV on Xbox One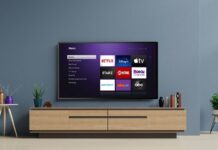 It is no longer a secret that Google and Roku are not on terms. Earlier this year, we saw the removal of YouTube TV from the Roku platform for some unknown...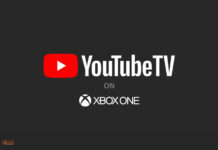 YouTube TV is an American video streaming service that offers live TV, VoD, and Cloud-Based DVR. The service is owned by YouTube. YouTube TV's line-up includes major U.S. networks such as...