It is no longer a secret that Google and Roku are not on terms. Earlier this year, we saw the removal of YouTube TV from the Roku platform for some unknown reasons. Google blamed Roku and Roku did the reverse. Even though the service was removed from the platform, users who already had YouTube TV installed continued to use it as they did before. Now it seems YouTube TV users on Roku might not have a great time ahead. They are no longer able to stream from the app.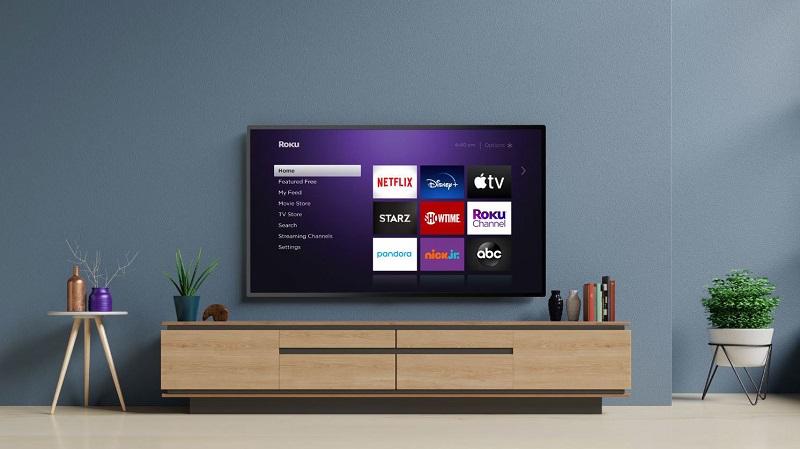 As we said, the reason behind this split is still a mystery. Roku accused Google, saying they made numerous requests to access user data. But like before Google, denied these accusations stating they value user privacy over anything else. Still, those who had installed the YouTube TV app on their Roku devices continued to have access to it, and it seems the tides are no longer in their favour.
YouTube TV and Roku users
According to many YouTube TV users, the Can't run channel error pops up on their Roku devices. It should be noted that this specific error occurs when there is not sufficient space to run the app. Like always, many users have tried different approaches to solve the said error. As an extreme measure, many tried uninstalling and reinstalling the app and had no luck solving the error. 
One YouTube TV Community Manager took it to Reddit, warning affected users against uninstalling the service from their Roku devices. Due to the very reason that it is not possible to reinstall the app. We have a similar opinion, as once you uninstall it from your device, you will not be able to reinstall it from the Roku store.
Some users were able to access YouTube TV from within the YouTube app for Roku devices. Still, this might not work for everyone as the same error has been reported by users even while accessing YouTube TV from the regular YouTube app.
Roku has acknowledged the bug, and even though we didn't get a time frame, the Roku team said they're working on a fix. So we highly recommend that you won't get yourself into any trouble. Whatever you do, never ever uninstall the service from your Roku device.