YouTube TV is an American video streaming service that offers live TV, VoD, and Cloud-Based DVR. The service is owned by YouTube. YouTube TV's line-up includes major U.S. networks such as ABC, CBS, IFC, NBC, AMC, Fox, CNN, and much more. The service was launched by the end of February 2018. In this guide, we'll tell you how to watch YouTube TV on Xbox One, one of the most popular gaming console. The service was launched on various platforms including the Xbox One, so yeah you don't need anything else but an internet connection.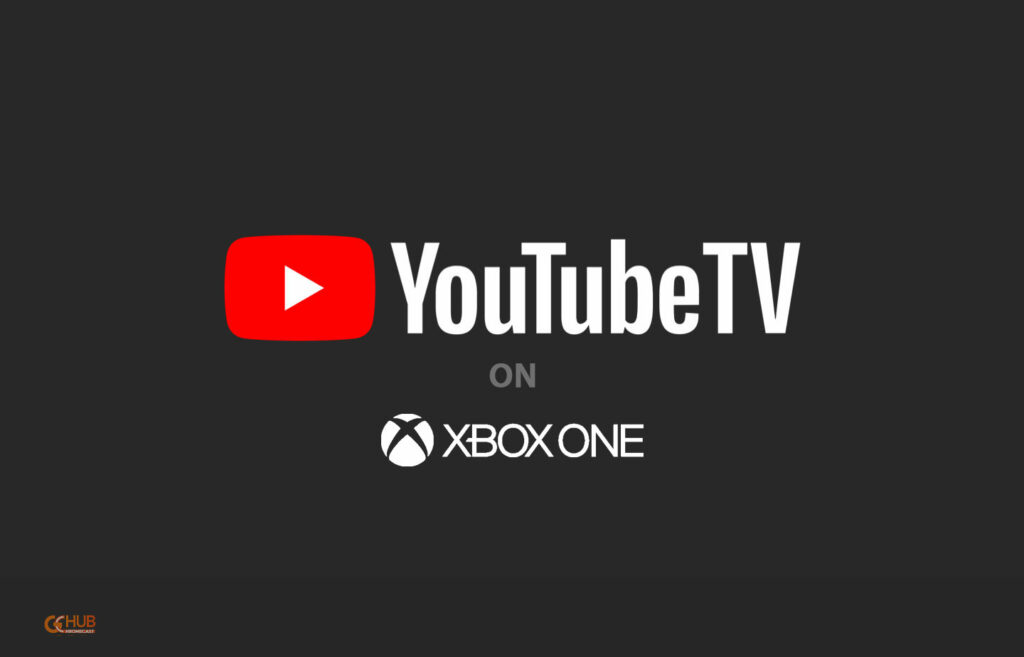 Steps to watch YouTube TV on Xbox One
As always, the first thing you'll need to do is install YouTube TV on your Xbox One, and to do that follow the "following" steps.
Power ON your Xbox One and make sure that you're logged in. 

Open the 

Store

, which you'll find on the right side of the 

Dashboard

.

Select Search and type in YouTube TV to find it. Click on Get it Free to download and install it to your console.
That's it you've now installed YouTube TV on your Xbox One.
Note: If you don't know much about YouTube TV, then you know that it's not free like YouTube. So you have to purchase a YouTube TV subscription if you did not have it.
Now, Xbox is not a regular streaming device, it's a gaming device. So, Microsoft did not pack a Remote controller with Xbox One. But they gave you the Xbox controller for not just gaming. These controllers come in handy when it comes to controlling the Xbox. Also, we can use it to navigate while using the YouTube TV app.
Once you select a video to play, a player controls bar will appear, letting you perform the following actions:
Press

 A

 to select the available controls.

Use the 

B

 button to go back to browsing videos.

Use the D-pad to navigate while browsing for videos.
You can also give voice commands to YouTube TV with the help of the controller. Just say "Xbox Select" to start controlling YouTube TV using your voice. Moreover, Gestures are also a unique way to control any app on Xbox. Simply wave your hand in front of your console, and an icon will appear on your screen. You can Push your palm forward to select an item, close your palm to "grab" a video, move left or right to rewind or fast forward.
YouTube TV is a streaming service with a ton of calibre, and I hope you are successfully able to watch YouTube TV on Xbox One. If you get any problem do tell us via comments below. We will try to find a solution for you.