Tag: Whatsapp on Chromebook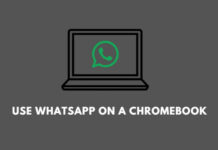 In this guide, let us discuss how to use WhatsApp on your Chromebook. WhatsApp is the popular instant messaging platform now owned by Meta. Even though it had its fair share...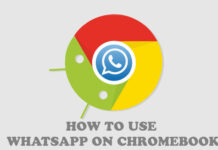 Chrome OS during its initial phase didn't feature the support for Google Play Store. However, with the Chrome OS 53 and later, all most all the Chromebooks released since 2017 can...