Google Chromecast is very popular device of Google launched in 2013 summers. Since then this device from Google changes the world of streaming devices by its cost and services provided in that much price. Now many streaming services are making their apps which support Google chromecast. Some best ones we listed for you in this article.
Netflix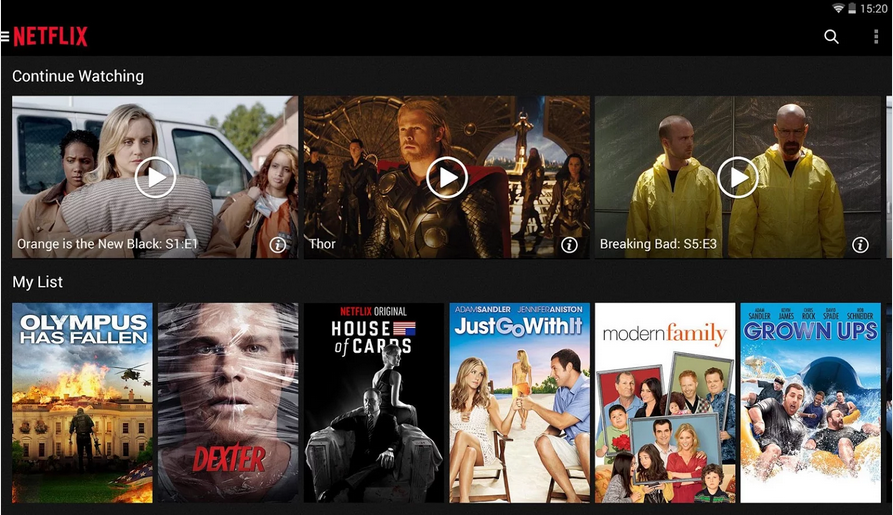 Netflix for Android lets subscribers watch movies and TV shows on the service's Instant Watch library. While the streaming service isn't nearly as strong as the Netflix DVD library, The Netflix app enhances the value of a Netflix subscription by letting you watch movies directly on your handheld device. It is very popular app available for this streaming device from Google.
Videostream
This is the app for which we all buy a Chromecast for as it streams the local media to the bigger screens. It works in a similar way to the Plex media player and once connected, VideoStream can search through content on your computer, home network or NAS drive. It should run AVI, MKV, MP4 and MPG file types and moreover it is a free app.
Plex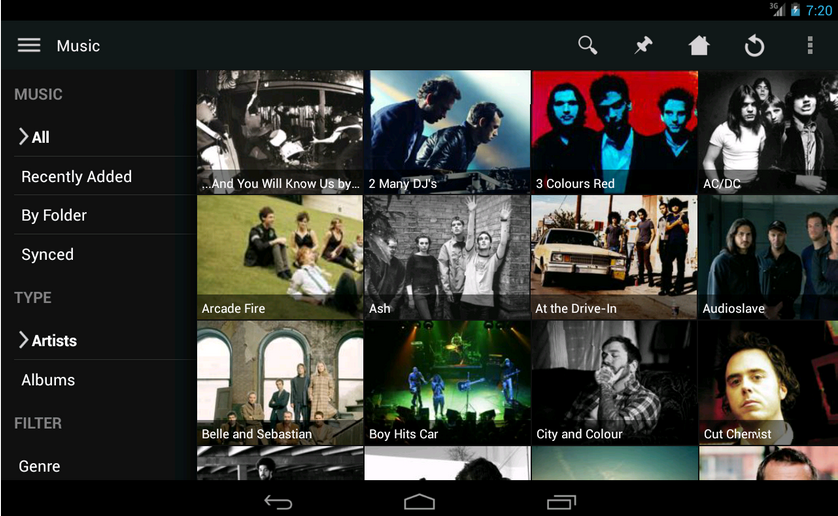 One of the biggest frustrations with people is  media streaming around the home it is very difficult still we buy boxes to solve the problem for us, or use DLNA-compliant software on your phone, tablet or laptop. But it's never easy. Plex, which ties a desktop client to a mobile app, and full-on Windows, Mac or Linux media centre, seems to offer a solution. And we think it's a pretty elegant one too.
Google Play Music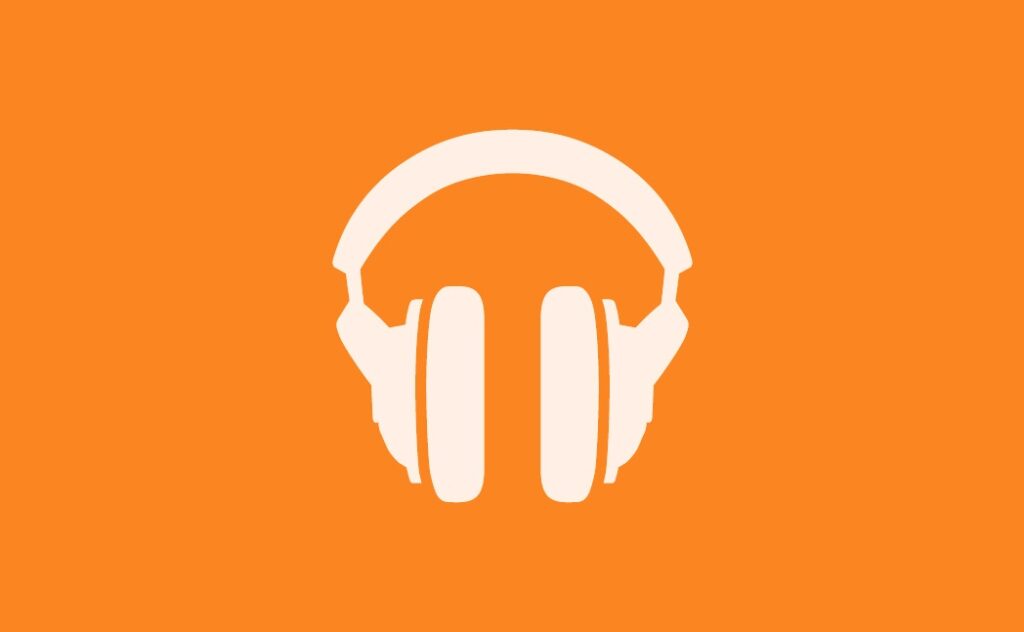 Google Play Music may not be as popular as Spotify or Pandora, but it works extremely well with Chromecast. Cast the music from your account to the TV, or use your All Access paid subscription to listen to anything in Google's catalog.This is a great service for gatherings where you want to control the playlist, as all you need is your phone to cycle through the tracks. It's even better with YouTube Music Key, as it alerts you to any music videos associated with the song you're listening to.
Hulu Plus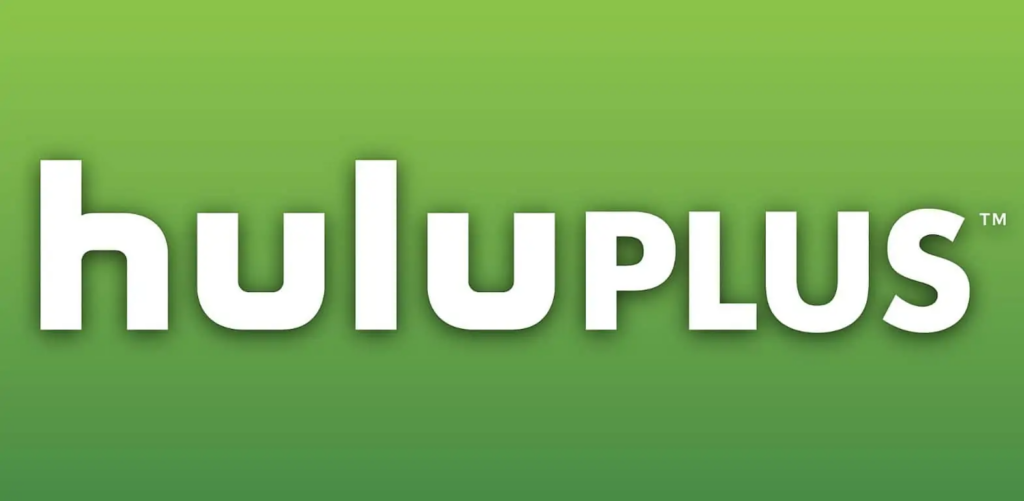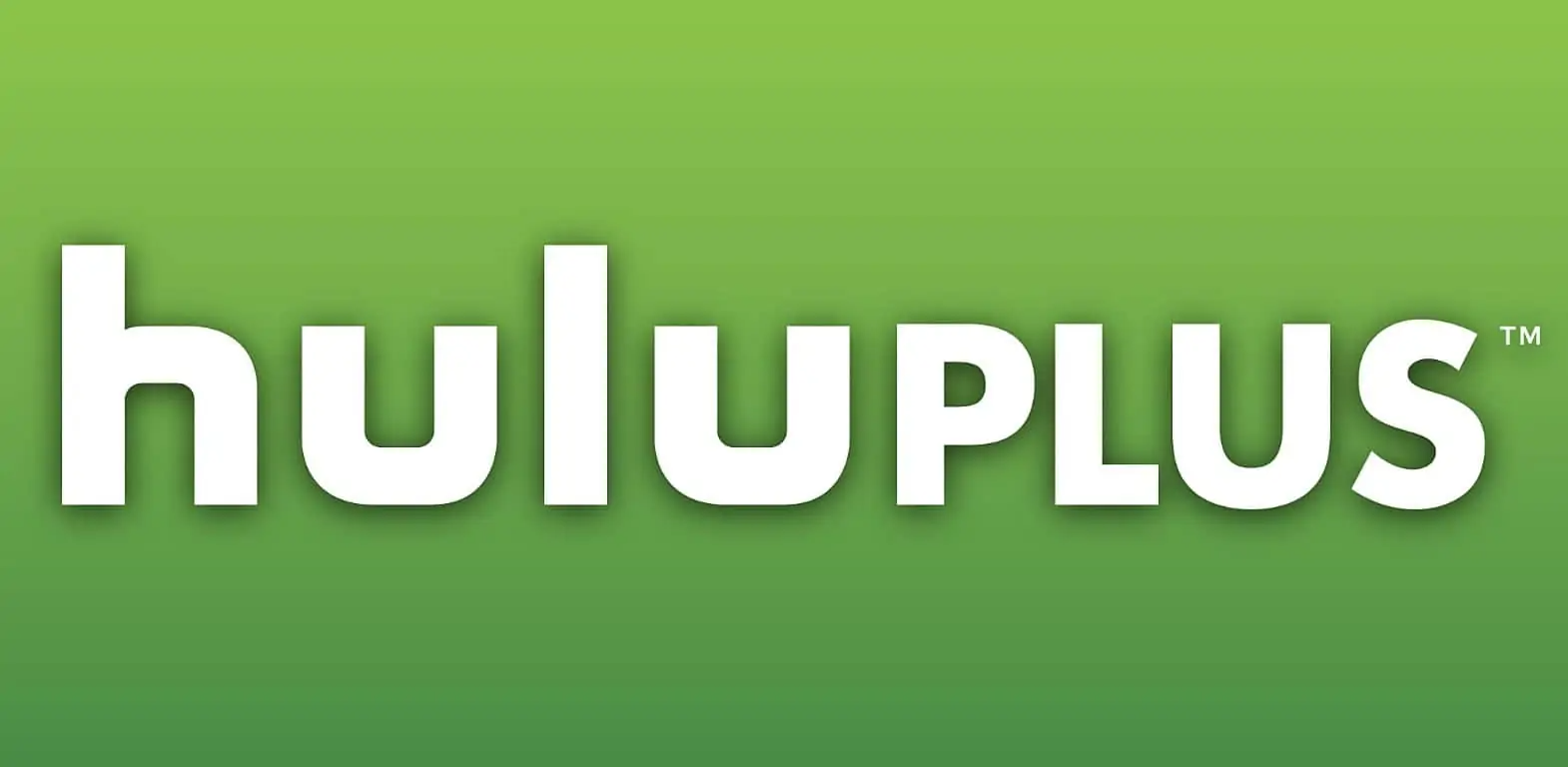 The Hulu Plus app lets Hulu Plus subscribers watch TV and movies on their Android devices. The app is free, but not the subscription to Hulu Plus. You can try Hulu Plus free for one week, but you'll need to supply credit card information. The app displays free Hulu content, too, but you'll still need to supply a credit card number to open it.