Earlier Google Chromecast is able to cast the Google Drive presentations through Chromecast. But there is great need of the Videocast through Chromecast. Now here are the apps like Allcast, Allconnect, and LocalCast which has the ability to cast videos from the Google Drive.
If you're sitting with your friend's and family members and you want to show a video stored on Google drive. You might already know that Google Drive doesn't have a casting option so these third-party apps are very useful.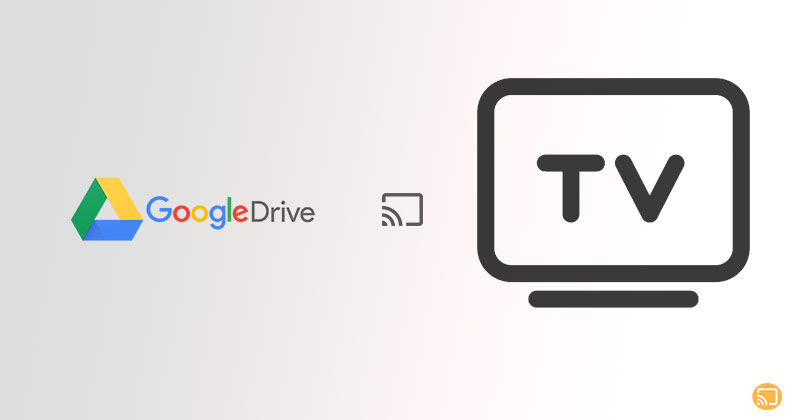 How to Cast Google Drive videos
LocalCast App
There are steps to use LocalCast app to cast videos on your TV with Chromecast.
Download LocalCast
Download the Cloud Plugin
Give LocalCast Access to Your Google Drive
Cast Your Google Drive Uploads