Black Friday Deal 2021 is here and we bring you the list of products from Google that you can now purchase at amazing discounted prices. If you have been waiting for a while to grab your favorite Google products, then now is the time as the company has given discount on below listed products this black friday.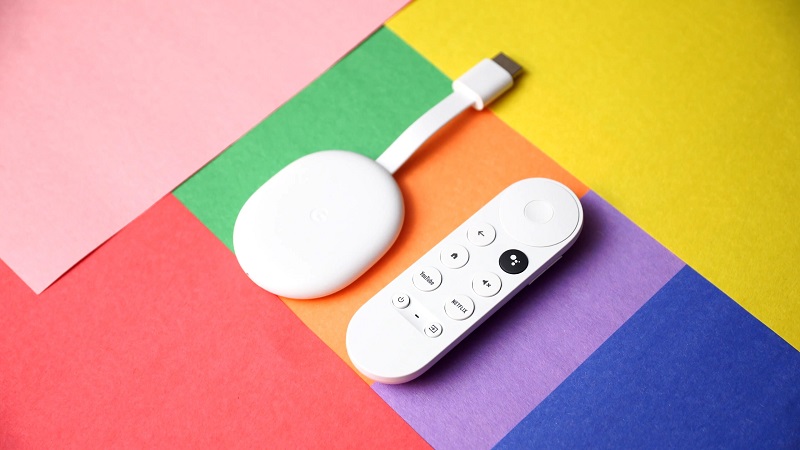 Best Google Black Friday Deals
Chromecast with Google TV 
Chromecast with Google TV was launched back in 2020. It is the first Chromecast to come with remote control. The new Chromecast with Google TV supports up to 4K HDR (60FPS), Dolby Vision, HDR10, and HDR10+ content. It is available to for just $39 in the US which is $10 less then its usual price.
Google Pixel 6 | Verizon
Verizon is offering a lucrative discount on the new Google Pixel 6. You have to sign up for an unlimited data plan. This will save you a humongous $200. If that was not enough you will get $700 if you have an existing device to trade in for the new one.
Google Pixel 6 | Best Buy
You can save an impressive $150 if you sign-up with Verizon. Wait.! There's more to it. You do not have to pick an unlimited data option.
Google Pixel 6 | AT&T
All you have to do is choose any unlimited data plan and pay only $10.28 per month for your all-new Google Pixel 6. now, that's the kind of Black Friday deal you would never want to miss out on.
Pixel 6 Pro | Verizon
AT&T also has some interesting offers for those who want to grab the Google Pixel 6 Pro through this Black Friday deal. You can save up to $800 if you choose to trade in an old device and opt for an unlimited plan. That's one of the great Google Black Friday Deals of 2021 you surely would not miss out on.
Related :Black Friday Firestick Deals: Amazon Fire Stick 4K for just $24.99
Google Pixel 6 | Visible
If you are willing to change your carrier to Visible from your existing carrier then you are eligible to get a gift card of $100. With your purchase of Pixel 6, You also get free Google Pixel Buds which would otherwise cost you a few hundred dollars if bought separately.
So, make the most of the black Friday deal 2021 and if you are a Google Pixel fan then make sure to get your hands on your favorite gadgets at the best price possible.