Android 12 came loaded with a plethora of features. One of those is the scrolling screenshots which can grab the on-screen and off-screen content. Most browsers including Chrome did not support the feature. The WebView could not work for scrolling screenshots.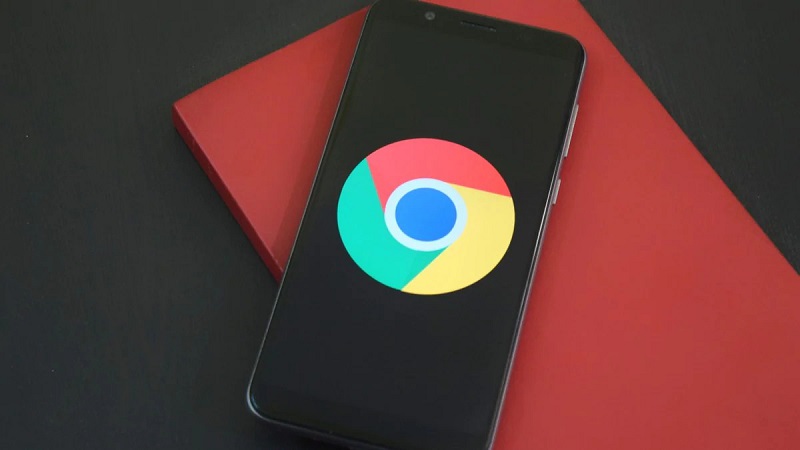 However,  with the launch of the Chrome 96 update, Chrome browser now supports Android 12's scrolling screenshot.
Also Read: New Update for Chromecast with google TV is Rollin with improved Dolby Vision Playback
How to Capture Scrolling Screenshot on Your Android Device
Of course, your Android device needs to be on Android 12. Start by using the regular screenshot capturing tool present on the device. It will capture the portion visible on the screen.
To capture the non-visible part and integrate it with the visible part, you have to tap on the option Capture More. You will see this option at the bottom of the screen.
Then you can integrate both the screen segments, visible and non-visible parts, and save them to your device. If you require you may edit them as well.
Usually, the Chrome browser updates on its own. So, open the Chrome browser.
From the 3-dot menu extension select Settings.
It should be on v96.xxx

Even if the Android browser had not yet been updated, it will do so provided the device is connected to the WiFi. As the Chrome 96 rollout has been moving in batches, it may take a while for everyone around the globe to receive the support for scrolling screenshots on the Chrome browser.