As Chromebooks are becoming popular from the Q4 of last year now the Chrome OS developers made some security developments which lets you lock stolen chromebooks.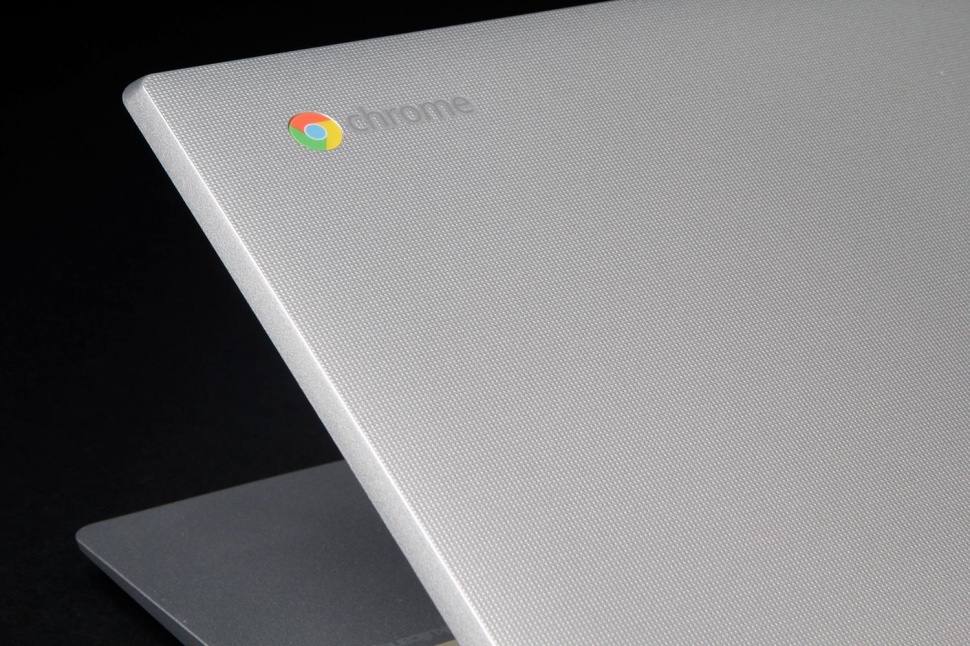 Ever had a gadget stolen from you? A daily driver, maybe? It can be a harrowing experience, and not only because you're forced to splash the cash on a replacement. If you notice or report the theft too late and are not cautious enough to encrypt your passwords, the financial losses can hit tragic peaks. Even if you're quick, you have to deal with the hassle of getting in touch with your bank, or changing passkeys before the new illicit owner wreaks too much havoc. In short, it's a nightmare.
Now instead of calling 911, you may want to turn to Google PD. Rightful Chromebook proprietors with Chrome OS version 40 and up are now able to block access to their machines at the flick of a switch.
How Disable Chrome devices?

Sign in to the Admin console at https://admin.google.com.
Go to Device Management > Chrome devices.
In the device list, select the provisioned device(s).
If you no longer need a device or are returning it, you should first deprovision it.
If you lose a device or if it's stolen, you should disable the device.
If you have Forced re-enrollment enabled, you need to deprovision the device when you no longer want to manage it in your domain.
Do tell us via comments about how useful this article to you and how you feel with this feature available to you with your device.