Amazon unveiled a low-cost streaming media stick Monday that serves as its answer to the $35 Google Chromecast. It is currently Selling for $39, the Fire TV Stick plugs into the HDMI port on your television, allowing you to use a variety of streaming apps and mirror video from your phone or tablet to stream content from Netflix, Hulu Plus, Prime Instant Video, WatchESPN, Twitch, YouTube, Pandora, Spotify and other services.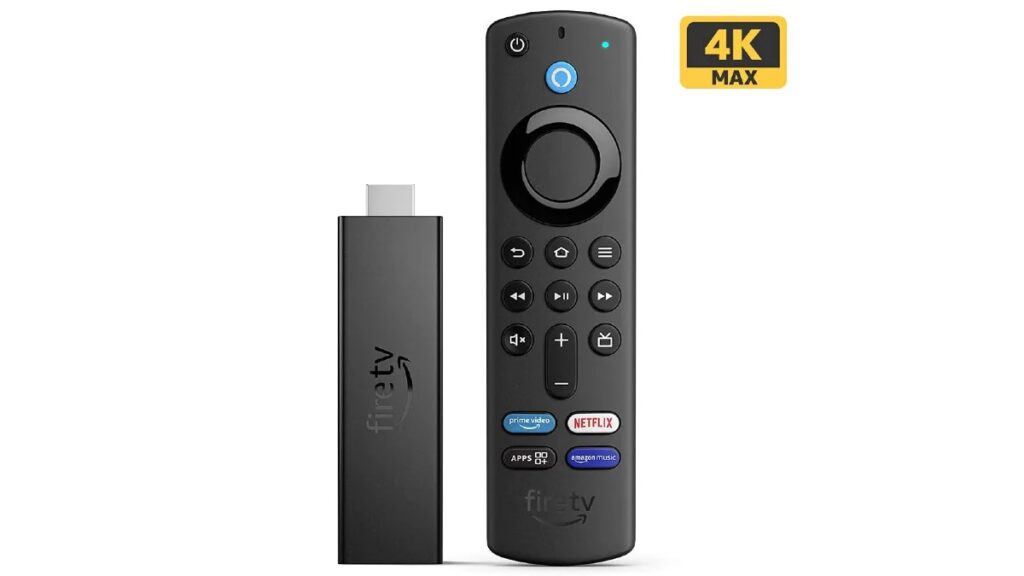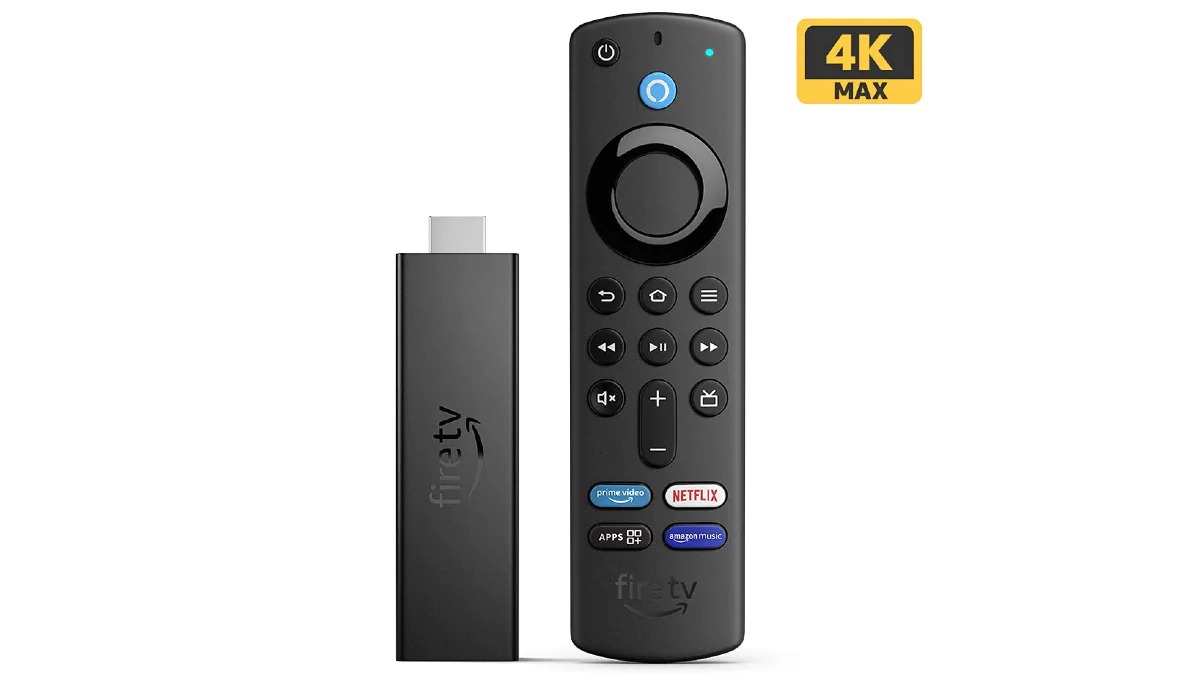 Amazon is Giving the hard competition to both the Google Chromecast and Roku Streaming Sticks as Fire TV Stick Fire TV Stick is the most powerful streaming media stick available — a dual-core processor, 1 GB of RAM, 8 GB of storage, dual-band and dual-antenna Wi-Fi, included remote control, voice search with our free mobile app, easy setup, an open ecosystem, and exclusive features like ASAP for instant streaming.
Unlike the Chromecast, the Fire TV Stick doesn't work with HBO Go, though Amazon struck a deal with HBO earlier this year to carry its old programming on the Amazon Prime streaming service.