If you are looking for a reason to buy Google Chromecast in UK. Their is a deal for you in UK all the major retailers Tesco, Amazon and Currys have it for sale priced at £18 on their respective websites.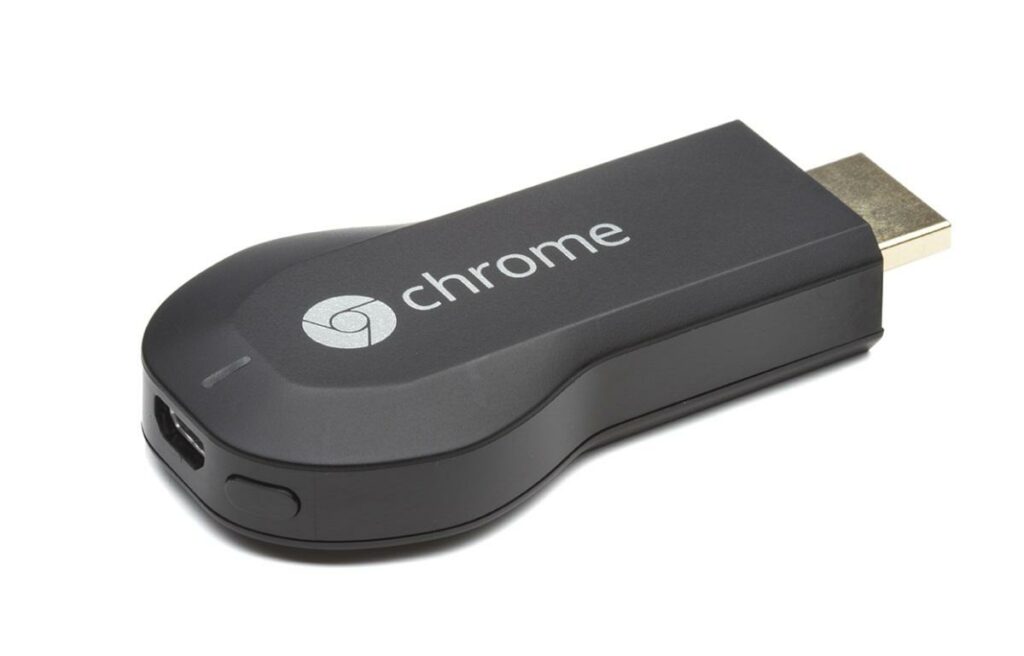 Plus, if you buy before mid-September, you are eligible for a free 90 day Google Play Music All Access trial, while those buying it from Tesco get a free £5 voucher for their (Cast-enabled) movie streaming service BlinkBox.
Earlier this summer, Chromecast celebrated it's birthday and stated that over 400 million casts had been made. Which is quite astounding, although I do wish they had told us exactly how many they sold. I'm sure it's in the millions. Especially since it was back-ordered here in the US for weeks and weeks when it was announced last year. Not to mention all the sales we've seen of it, especially around Christmas time last year. Google also added the capability to mirror your own Android device's screen onto the big screen with the app. Which is pretty neat itself. How many of you are still holding out on Chromecast? Why haven't you picked one up yet? Let us know in the comments down below.