Chromecast With Google TV is a popular streaming device that can turn any display into a smart TV. But their R & D team for Wi-Fi doesn't appear to be too smart. These devices are suffering from "Wi-Fi sickness". These devices are still having a hard time staying connected to a Wi-Fi network. Lucky you if you're not facing any issues, but most others are. The Wi-Fi turns off automatically for some wired reasons (or maybe, for some unknown reasons). Some users have also reported connectivity issues with the 5GHz band. So let's look at, why the Chromecast With Google TV turns off Wi-Fi, and why there are connectivity issues with the 5GHz band?.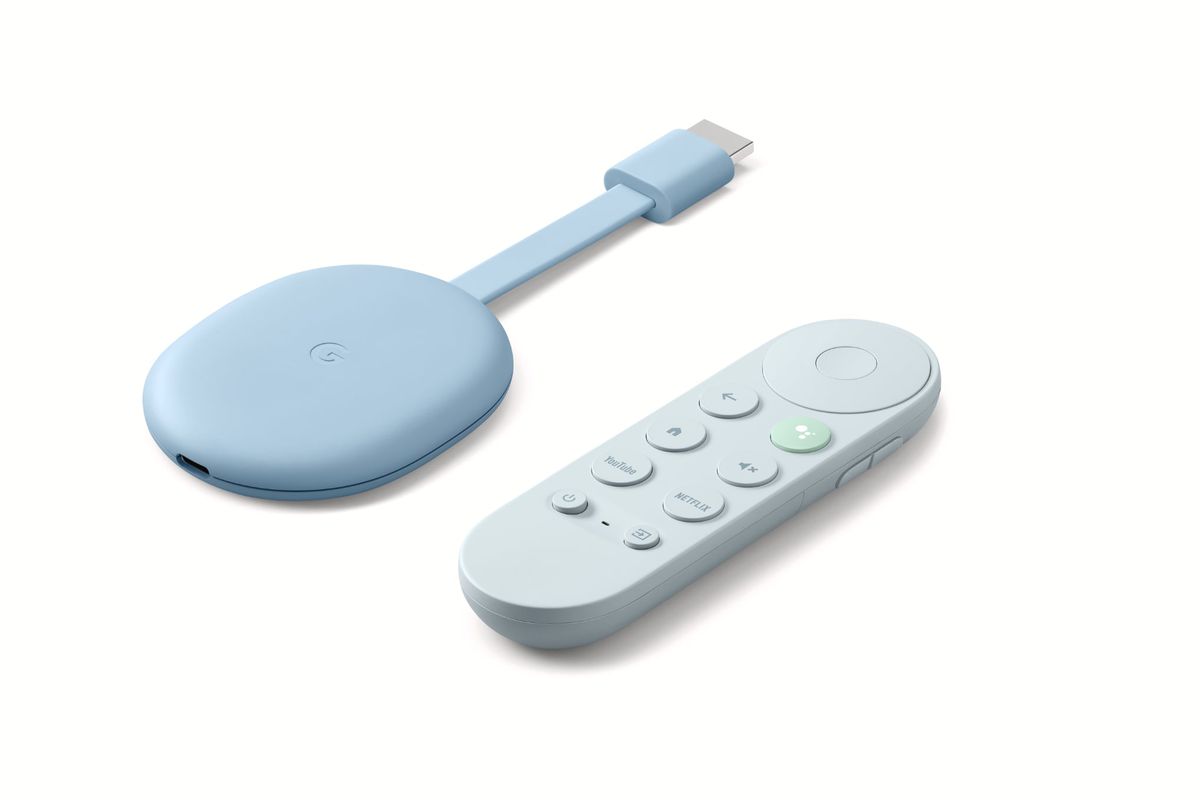 Chromecast with Google TV Wi-Fi turning off
The issue seems to spread wide enough since more and more users have started reporting the same.
New chromecast with google tv keeps turning off it's wifi and I have to manually turn it back
This is from the support community for the Chromecast. This post has roughly around 100 replies, and most of them were reporting the same. You can click here to read the post.
Users also reported they had to go to the settings multiple times to turn the Wi-Fi back on. Also, Google hasn't officially acknowledged the bug, so we're on our own. The problems are there with the new Chromecast with Google TV since no one using the older models hasn't reported anything unusual.
Is there a Fix? 
Kind of, but don't expect any magic here. You can try disabling Energy Saving. Go to Settings > System > Energy > Saver and set it to Never.
Connectivity issues with 5GHz Wi-Fi bands
As said earlier, some users were reporting that they were having connectivity issues with 5GHz Wi-Fi bands.
5ghz wifi not showing on my Chromecast With Google TV
If you are facing similar issues, then the chances are you have to wait until Google comes up with a solution. However, you can do any (or all) of the following.
Check whether your router has support for the selected Wi-Fi channels. You'll have to set it to any of the following.
Make sure that the Chromecast is placed closer to the router.
It's hard to take in the buffering while streaming and with these bugs things might go haywire. We hope Google comes up with a solution ASAP.