As promised  Google is rolling out an update which changes the name of Google Cast App to "Google Home". Earlier the Google Cast app is only used to manage Chromecasts and other Google Cast-compatible streaming receivers. But now as Google has launched some other products with the name Google Home so additionally Now, it will be used for setting up your smart speaker with the support of Google Assistant.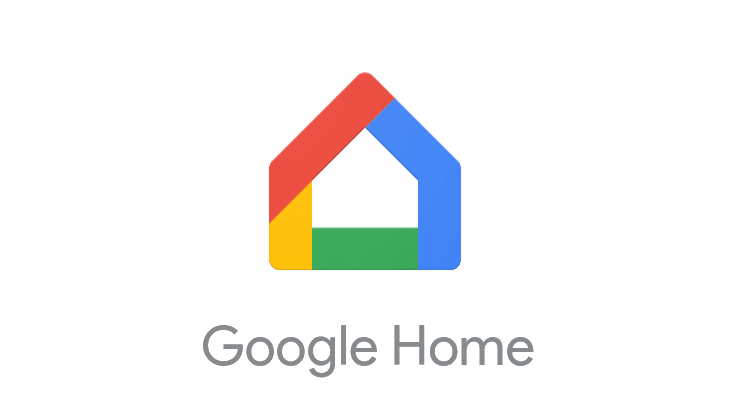 Other the Name Change this update also comes with some other minor changes in the UI of the App. The update includes a minor visual refresh and reorganization, and quietly adds the backbone for enabling Chromecast Ultra, the actual Google Home hardware, and support for controlling all of these Cast devices via Google Assistant. If you did not own the new Chromecast Ultra than you can't notice much new in this update.
AS the update is rolling out right now so you can update your Google Cast app by going through the "My apps & games" in the Play Store app. Still, if you don't get the update then go to the APk Mirror and download the latest version of the App and install it. Enjoy!