As Google Chromecast is now available in Ireland via Google Play and Ireland becomes the 19th country in the world with Australia, Belgium, Canada, Denmark, Finland, France, Germany, Italy, Japan, South Korea, Netherlands, Norway, Portugal, Spain, Sweden, Switzerland, United Kingdom, and the United States.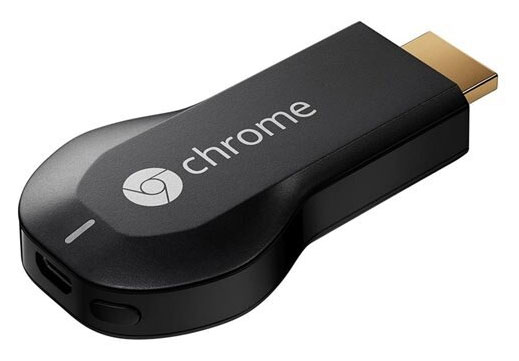 The device will cost €39 from the Play Store which is somewhat higher than the US price when you figure in conversion. Until Android TV comes out, the Chromecast is the only way to beam content from all those cast-enabled apps to a TV. And it's still pretty cheap than the other options available in the market. So far, there are a reasonable amount of apps that feature the ability to cast to the device including some of the internet's most popular sites and services including YouTube, Netflix, and Deezer but having previously released the APK file to allow developers to produce their own Chromecast apps, there are now hundreds of apps that are supported through the device.
Google chromecast will ship in 1.2 days which is very. People from Ireland should try this device after using do tell us through comments how you feel.