Google has announced a New 4K ready Chromecast Ultra and Daydream View in the October 4th made by Google Event. They have said that both these devices will release sometime in November, But both these devices are available in Google Stores to Buy. Though they would ship in 2-3 Weeks time.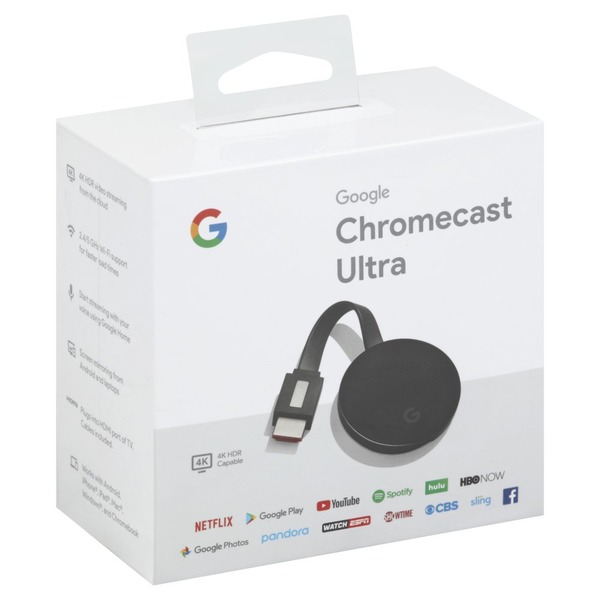 Chromecast Ultra is having the same specs as earlier Chromecast has. Only Change in Chromecast Ultra just supports 4K video with HDR output and has the new G logo on it instead of the Chrome icon. It will cost you only $69.
Daydream is Google's first virtual reality headset, which is based on Daydream platform. Daydream is Google's next step past Cardboard, the disposable VR headset it announced in 2014. It also has a remote, and there's even a spot to store the remote in the headset. The platform is included in Android Nougat, but will only be available on phones that meet certain specs. However, Both the Pixel and Pixel XL will support Daydream View.
If you want to be one of the first users of both these devices, then go through the source link below and order it. Moreover, If you have Bought Google Pixel with Daydream deal, then this is the chance to redeem it. Enjoy!
Source: Chromecast Ultra  |  Daydream View