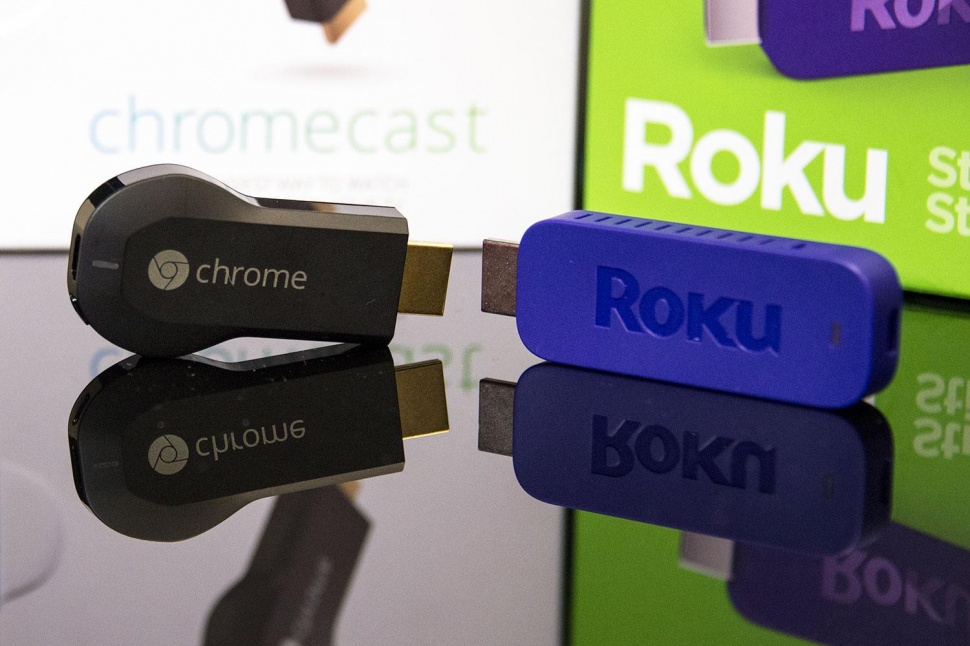 Google Chromecast and Roku both are available in market for quite a while now. When Google launched its Chromecast HDMI dongle, it looked like a real game changer. Instant smart TV for $35 only. Since its launch in 2013 now Chromecast has seen fresh competition form the Roku's $50 streaming stick. Now people are wondering which way to go. So we have reviewed each and every thing of these two devices to help you we have written all the aspects of these devices in this article.
Price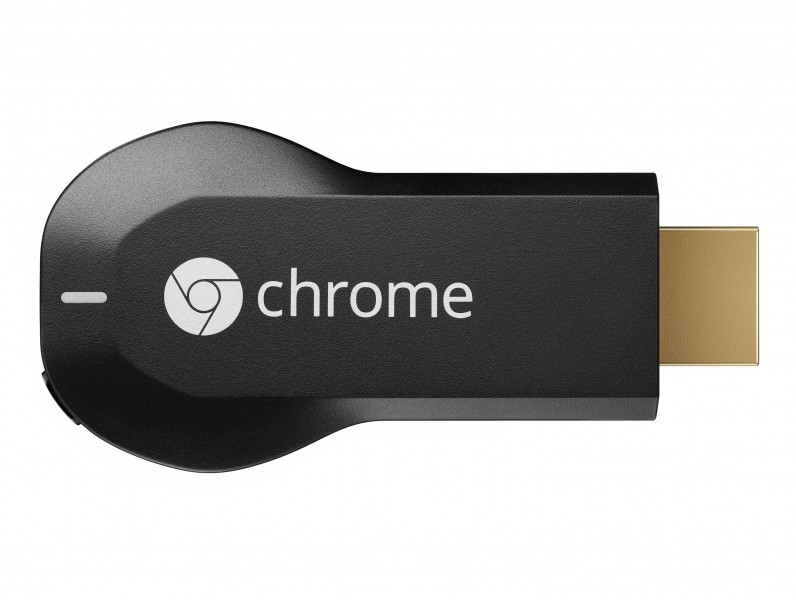 In US Google Chromecast is available for only $35 on the Google's this device if you search the Internet you'll always find some offer and the price of this device come to $30 (approx). But on the other hand Roku's streaming stick it is available for $50 but it had a Remote controller with the stick which provides the great help to users. Difference between the price of both devices is not seem like a lot, but for those looking to outfit multiple televisions, it can add up. Then again, they say you get what you pay for, and in this case, that rings true – particularly in the ease-of-use department.
Hardware
There's not a great deal of difference between the two pieces of hardware. They are both small Wi-Fi-connected dongles that plug into an HDMI port on your TV. Both need to be powered and both can use a neighboring USB port to do so. The Roku device also comes with a mains adapter for power, should that be to the user's preference. The difference is in wireless capabilities: Both support Wi-Fi, but the Roku Streaming Stick supports both the 5-GHz and 2.4-GHz frequencies, while Chromecast supports only 2.4 GHz.
Interface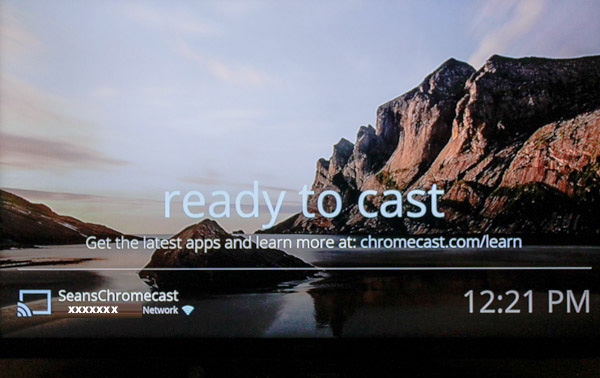 Google Chromecast actually didn't have any interface of its own. what you see the interface of the mobile apps which are chromecast enabled although these apps also show roughly the same image of what is playing, plus basic controls such as Play, Pause and a slider that allows you to move ahead or back in the playback of a video or song.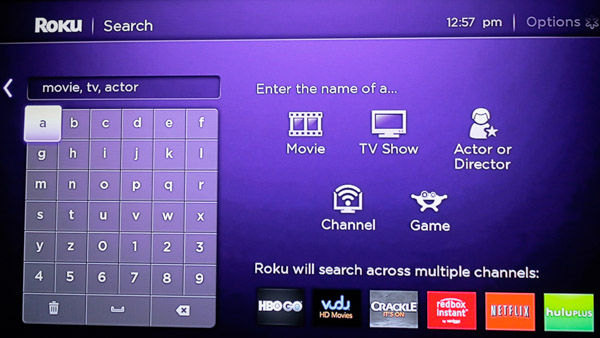 Roku is far more involved in the interface of the device on the TV screen.Home screen shows main-menu items in a column on the left, starting with Channels, which allows you to access the channels you have installed to play video or music. It also had a quite good search feature which is used to find what to watch. You enter what you are looking for (movie, TV show, actor or director), and Roku searches 10 services: Netflix, Hulu Plus, Amazon Prime Instant Video, Vudu, HBO GO, Redbox Instant, Blockbuster, Crackle, Popcorn Flix and M-GO. That allows you to see if the program is on any of the services you already subscribe to, or if not, to compare prices.
Verdict
Roku device is very good device to buy at $50 which supports both the 5-GHz and 2.4-GHz frequencies and it is easier to use and even we can easily search our content what we want to watch on this device. The Roku Streaming Stick doesn't require that your mobile device be out of action whenever you are watching or listening. But Google Chromecast has again an edge on the Price of Roku.
Buy Chromecast for $35 here at Amazon      &      Roku for $49 here at Amazon