Google TV expands its live TV list of free channels in the United States. Today, Google adds more than 25 free TV channels in the live TV tab on Google TV. Google is improving the live TV experience on Google TV by fully integrating the NFL on YouTube.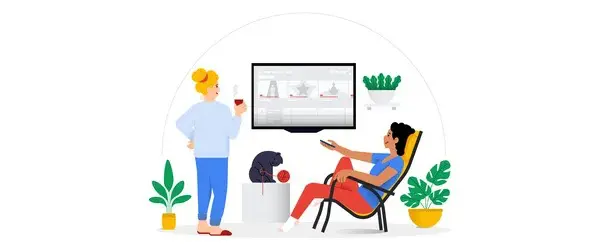 New Free Live TV Channels on Google TV
Today, Google has added more than 25 new channels to the free TV channels list on Google TV. Earlier in April, the company introduced a new Live TV experience with 800+ Free Live TV channels. You can watch these live channels under the Live Tab on the home screen of Google TV.
The new channels include shows like Top Gear and Baywatch, game shows, music channels, multicultural entertainment, and more.
NFL Sunday Ticket on YouTube fully integrated into Google TV
If you're a fan of football season on the NFL, and you have a YouTube TV subscription then you can easily watch the matches. To make the experience even better Google now fully integrates NFL Sunday Ticket into Google in the US. You can watch all the games right from the Google TV home screen.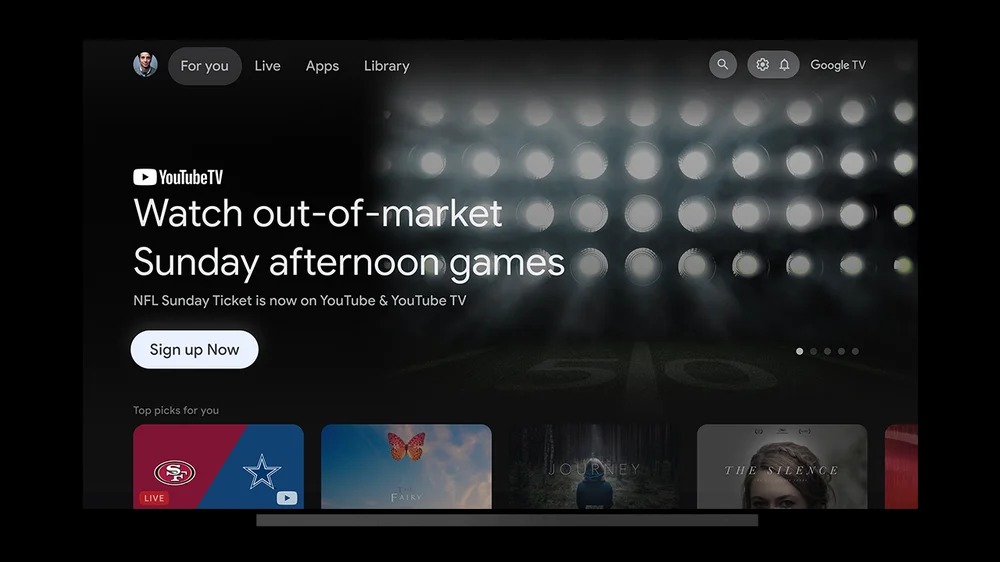 Moreover, here is an offer in which you can get up to $200 OFF on NFL Sunday Ticket from YouTube and YouTube TV when you purchase en eligible TCL TV with Google TV.
For more news and leaks related to Chromecast, Google TV and Chrome stay tuned with us.