After Gmail for iOS and Gmail Web, now Gmail Android gets the Google Workspace branding with the new version update 2021.11.14. The loading screen doesn't play any animation though.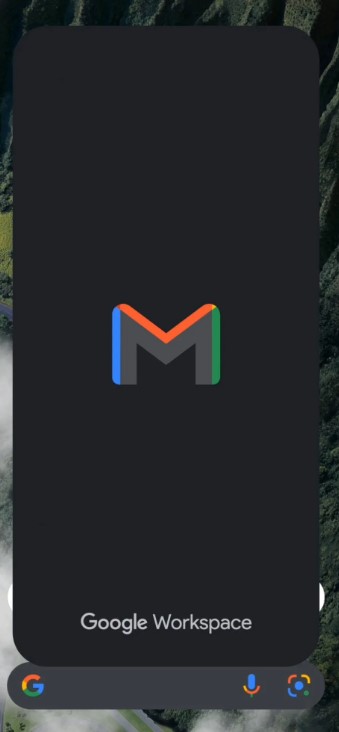 Six months back, the Gmail for web client got this new animation on the loading screen. It has been dubbed as the splash screen. When you open Gmail in a new browser tab, the Gmail logo animates into life with a red progress bar below it.
This progress bar usually indicates the loading of Gmail. If your internet speed is faster then you won't see the red bar as the page will load quite fast.
Soon Gmail for iOS also received this upgrade for its loading page. The version update with build 6.0.210613 brings this new feature. However, if you are on an iPad and accessing Gmail you may not see the splash screen in action.
Recently, Google Workspace became available for all kinds of users. This means users with free as well as personal accounts. They can all use Chat and Rooms service. Google will rebrand it as Spaces in the coming days.
Also Read:How to Strikethrough in Gmail
With the stable rollout of Android 12, Gmail may bring support for splash animation of Google WorkSpace for the Gmail Android.