Picking a username can be tricky. Choosing the wrong one could be a disaster as most social media services won't let you change it in the future. Snapchat users might be the ones who'd have suffered the most with this restriction. Users of the popular social media service have been requesting to add the ability to change their usernames ever since the inception of Snapchat. Snapchat has now finally heard its users, and in this guide, we'll show you how to change your Snapchat username.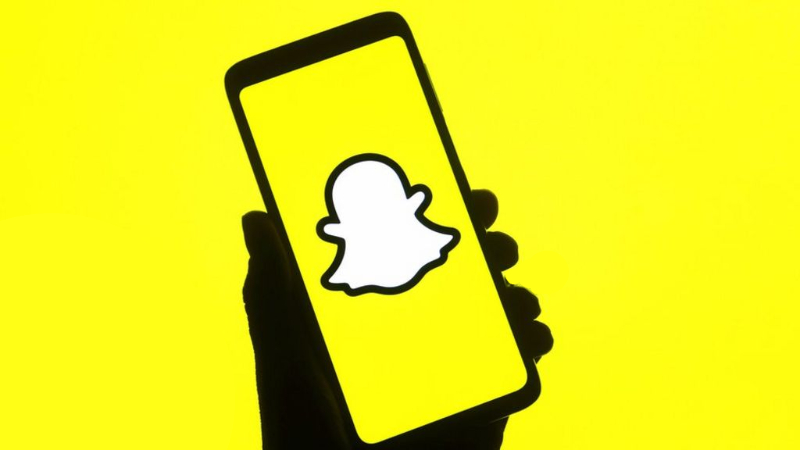 The users can change their Snapchat username. This means users can now conveniently switch their usernames instead of creating new accounts. However, there is a catch while doing this, and we'll discuss it on the run.
No longer switching accounts
Until recently, the only way someone could change their username was to start anew. This changes from February 23rd, 2022. You could change your username by following these given steps. 
Tap on the Bitmoji icon in the top right corner to go to the profile section. 

Go to Settings (gear icon) > Username > Change Username.



You can now update your username.
But remember that catch we mentioned earlier. It's time we discussed that. Even though Snapchat will let you change your username, you will be limited by the following restrictions. 
You'll only be able to change your username once a year. 

You can't use any previously used username. 

You can't use usernames that are already taken. Also, keep in mind that you can't use a username discarded by other users. This is to prevent the misuse of already taken usernames. The first thing you want is to block someone from becoming you.
This might be the best thing for Snapchat if they manage to do it the right way. Snapchat has already confirmed that changing the username won't impact the user's contacts, memories, Snap Score, or Snap code. So we hope they manage to pull it the right way.