Spotify is one of the most famous music streaming platforms globally with over 500 million downloads. Spotify Premium subscription costs $9.99 a month. Few might not be able to justify these charges with the rise in competition from the likes of Amazon Music and Apple Music. Due to the increasing competition, a few might wish to try out other music streaming platforms. Let us have a look at how you can delete your Spotify account.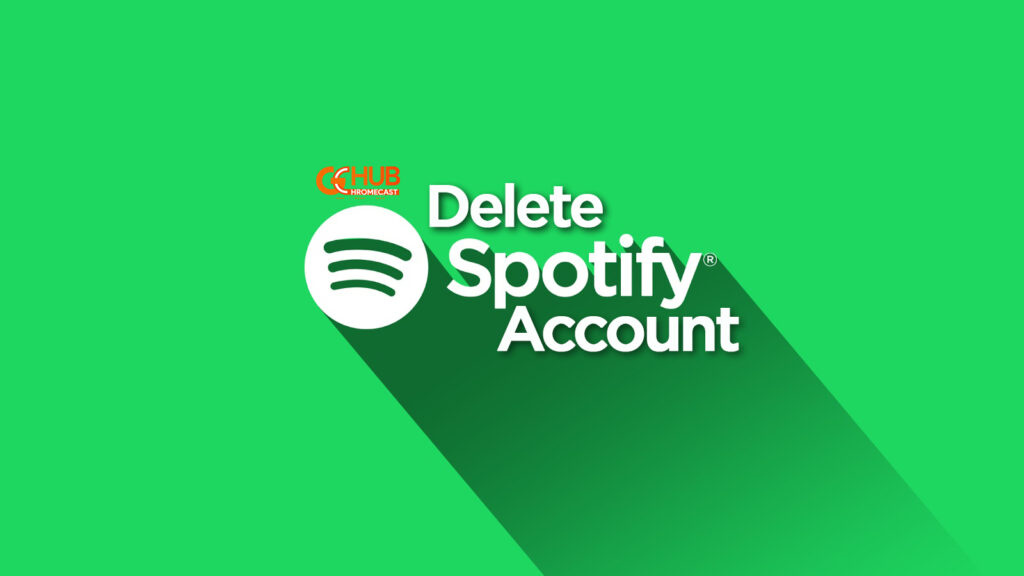 Firstly, you will need a Laptop/Smartphone for closing your Spotify Account. If you are a premium user then you will first need to cancel your premium subscription before canceling your Spotify account.
The user will lose all saved music playlists on Spotify if you close your account. So, we suggest you proceed carefully by knowing the advantages and disadvantages of closing a Spotify account.
Steps for closing Spotify Account
Open support.spotify.com on your Laptop/Smartphone and log in with your Spotify credentials.
If you are a Premium user you must first cancel your subscription. While the non Premium users should click on the "close your account" option.

For Premium users, you must select the Account category. Under the "Account" category you will find an option "I want to close my account".
Here you will get two options – "Close account" and "Keep a Free account".
You must select the "Close account" option.
Again select the "Close Account option" and Confirm the account credentials for one last time.
Click  "I Understand" and hit continue.
Spotify will send you a mail on your registered mail ID where you will have to select the "Close my Account" option one last time.
Please Note- Users will have the option to recover their account within 7 days of closing their account. So this is how you can easily close your Spotify account and hop on to new music streaming platforms with ease.

We hope our guide would have helped the readers to easily close the account. You can also check our video above to know the steps in a graphical way.