The most famous sale of the year Black Friday is here and brings various offers on various electronic devices including few deals on Chromebooks. If you were planning to get a Chromebook for yourself, then this Black Friday 2020 sale is a fantastic opportunity. Chromebooks are available at ultra-affordable prices during this sale.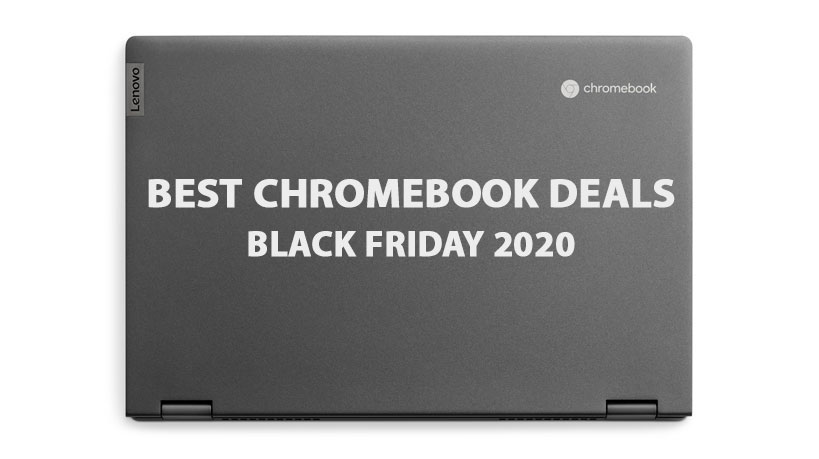 We have concluded a list of top Chromebook deals under $400 for you guys so that you can make the right purchase decision. Have a look at the Black Friday deals below.
Chromebooks deals on Black Friday 2020 (under $400)
Samsung Chromebook 4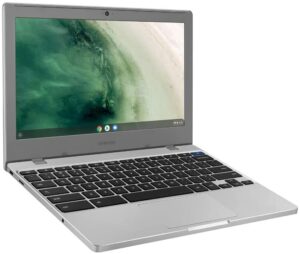 This is an exciting offering from the Korean brand. This is a Chromebook for one who is on a tight budget. It offers decent specs for the price like an el N4000 processor with 4GB ram and 32GB storage. The Laptop also support for gigabit WiFi speeds. All this for $249 makes it an attractive deal for the price.
Acer Chromebook 15 CB3-532-C42P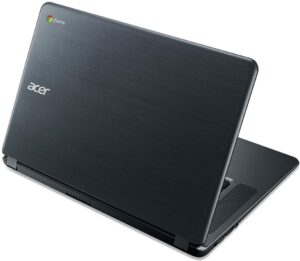 Acer has been pretty good when it comes to making decent Chromebooks. If you are looking for a Chromebook just for the display size, then you do not need to look any further. Acer Chromebook 15 as the name suggests comes with a large 15.6 inch HD Display. The downside is it only comes with 16GB of storage.
Lenovo Chromebook S330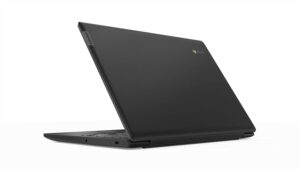 The Chromebook features a large 14 inch Full HD Display. Furthermore, It comes with a MediaTek MT8173C chipset which can perform decently well in day to day activities. Other stuff includes 4GB LPDDR3 Ram and 64GB eMMC storage. All these makeup for a decent package for the price.
Acer 11.6 inch Spin 311 with wireless mouse bundle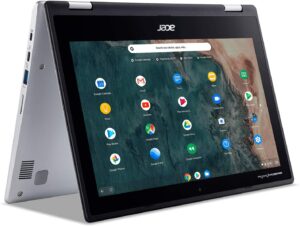 This is one of the few convertible Chromebooks under $400 segment. As this is a convertible, it comes with its unique set of features like an 11.6-inch Touchscreen display. It comes equipped with MediaTek MT8183C chipset with 4GB ram, and the best part is a wireless mouse comes with bundled with this Chromebook.
Acer Chromebook 715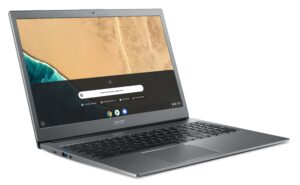 Acer is providing a huge variety of Chromebooks to its consumers. Chromebook 715 is a steal deal under $400. It comes bundled with all bells and vessels like a 15.6 inch Full HD screen, Intel Core i3-8130U. Also, it is one of the only few laptops in this category to come with 128GB storage.
Lenovo Chromebook Duet 2 in 1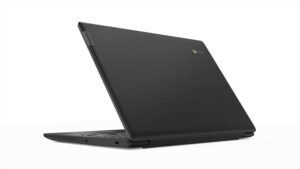 If you are looking for 2 in 1 Chromebooks, then the Lenovo Chromebook is your best bet. The Chromebook comes with a 10.1-inch display with a resolution of 1920×1200 pixels. It comes bundled with 4GB LPDDR4X Ram and a 128GB SSD. For performance, it comes with a MediaTek Helio P60T chipset. It also comes with an easily detachable keyboard.
I hope you found the best Chromebook deal in this festive season. Although, if you have any suggestions kindly use the comments below.