Paramount+ or formerly known as CBS All Access offers rich content and good video-on-demand exclusive shows and dramas online. You probably would have been using Chromecast to cast Paramount+ to big screens or monitors hassle-free. Now in case if you're done with it for whatever reason, you may be thinking to unlink the Paramount+ from Chromecast. So, here we're with the guide you've been searching for: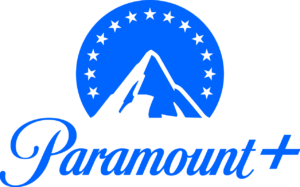 Paramount+ has been officially made available for Chromecast a couple of days ago. So once linked, it's literally easy to unlink Paramount+ from Chromecast. All you've to do is follow the below steps carefully.
Unlink Paramount+ from Chromecast
Head over to the Settings on your device.
Then, go to Videos and Photos and check the settings.
You'll see all the services which are currently linked including Paramount+.
Select Paramount+.
Tap the "Unlink" option.
Done!!!
By that, you should have the Paramount+ unlinked from Chromecast. You can always link Paramount+ again if ever needed though.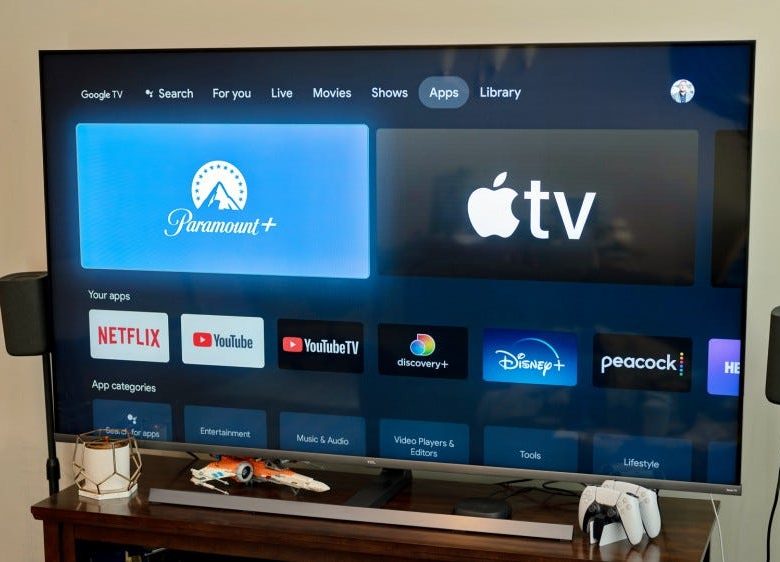 As a refresher, the CBS All Access is officially dead by the arrival of Paramount+. The parent company ViacomCBS promised of getting access to more content than ever from Nickelodeon, Comedy Central, BET, and more. ViacomCBS made sure that the Paramount+ is officially supported on Chromecast from the beginning and that's good since we can cast the content to the big screen whenever needed.
That being said, hope you liked our guide. In case of any difficulty in following the guide, do let us know down in the comments. We'd love to help you out!