Google Assistant speakers from JBL are finally getting the new Cast firmware update. This comes several months after Google's declaration for third-party brands to integrate their Google Assistant speakers with the cast firmware build 1.52.2722.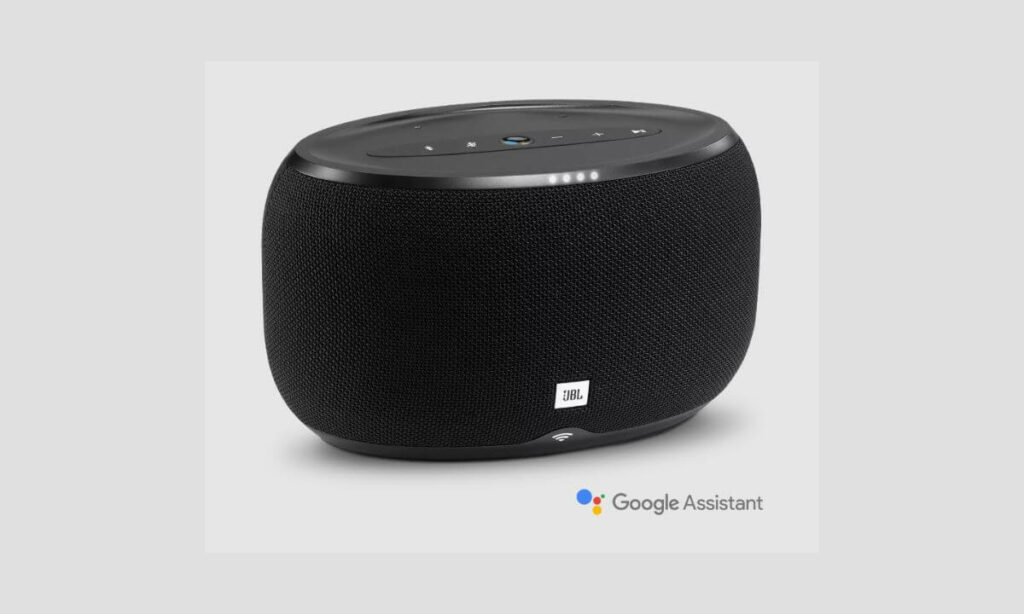 Otherwise, they won't be able to function as per the new changes introduced by Google for the speaker groups as per the ruling passed by US ITC. Naturally, Google doesn't have control over other independent brands. Hence, it was up to the labels like JBL and Lenovo that offer Google Assistant speakers of their brand to push the update from their end.
The cast firmware update version 1.52.2722 is now making its way to JBL Link 10, 20, and 300. Before the new cast firmware, the JBL Google Assistant speaker would function by doing cast playback and adding the other speakers through Google Home.
This is a long ten months gap if we look at the timeline when Google released its statement for third-party Google Assistant speakers. The aforementioned update is now rolling out from the speaker brands. Most of the Google Assistant speaker devices have already received the cast firmware upgrade. It is pretty much an automatic process. The update will take place in the background.